Mr. Septic Residential & Commercial Services - 585-589-6021
published on Friday, January 24th, 2020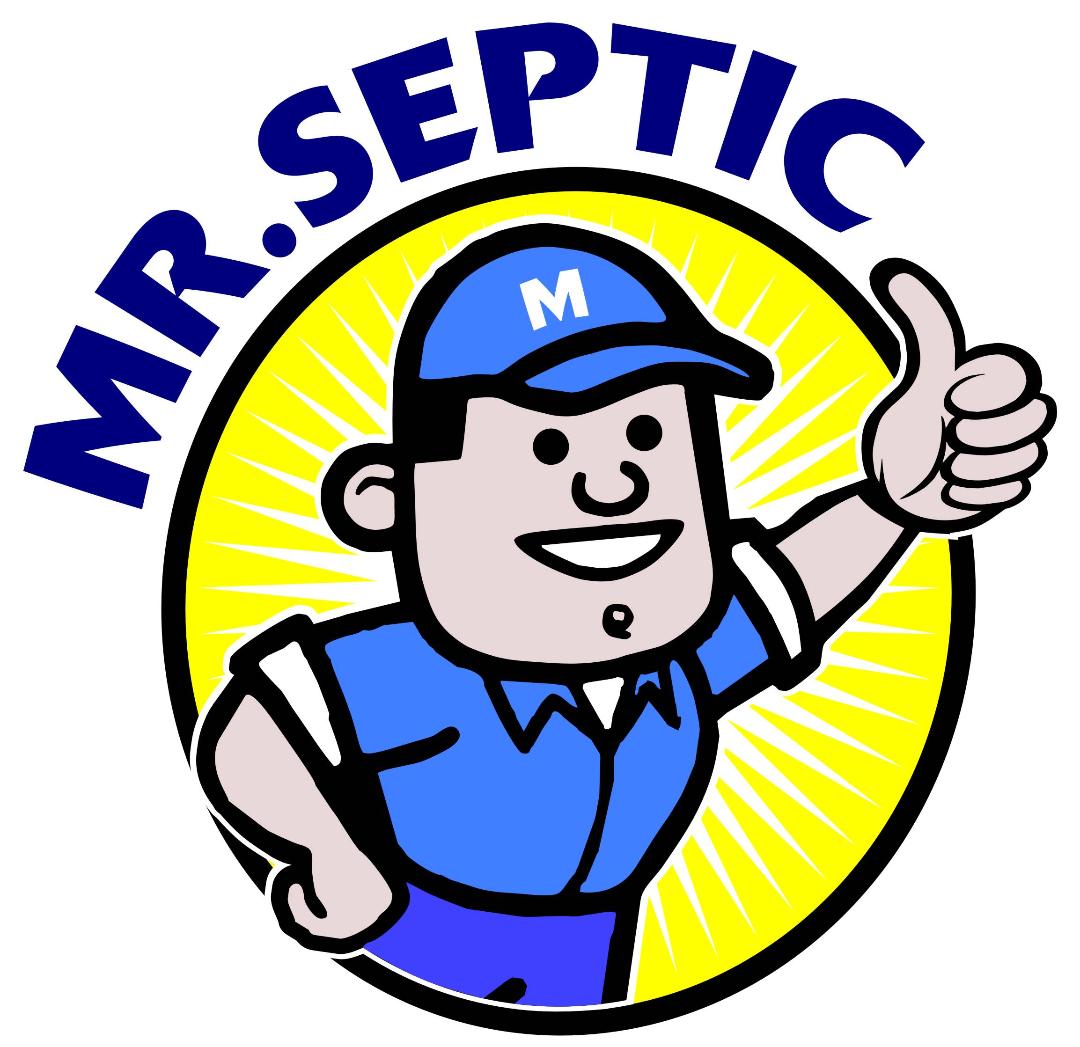 You've probably seen their signs, 'You dump it. We pump it.' You can't get any more specific than that!
A septic tank does have to be pumped from time to time, typically every three to five years. How long has it been since you had your septic pumped?
Call Mr. Septic at 585-589-6021
Mr. Septic is fully insured and offers services for both residential and commercial.
Mr. Septic also offers septic repair services AND full plumbing services!
Codey & Lindsey States
130 West Avenue
Albion, NY 14411