One Great Picture by Bruce and Associates!
published on Friday, August 27th, 2021
You may have thousands and thousands of pictures on your phone or computer. All it takes is one great picture on the wall to keep your loved ones with you all the time. One good picture by Bruce and associates.
Tell the truth...how many do you have?! 20,000? 30,000?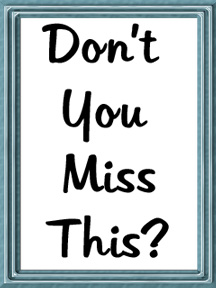 Click on the banner below to visit their website: