Orleans County Residents: You Need To Know About Frontier!
published on Wednesday, August 14th, 2019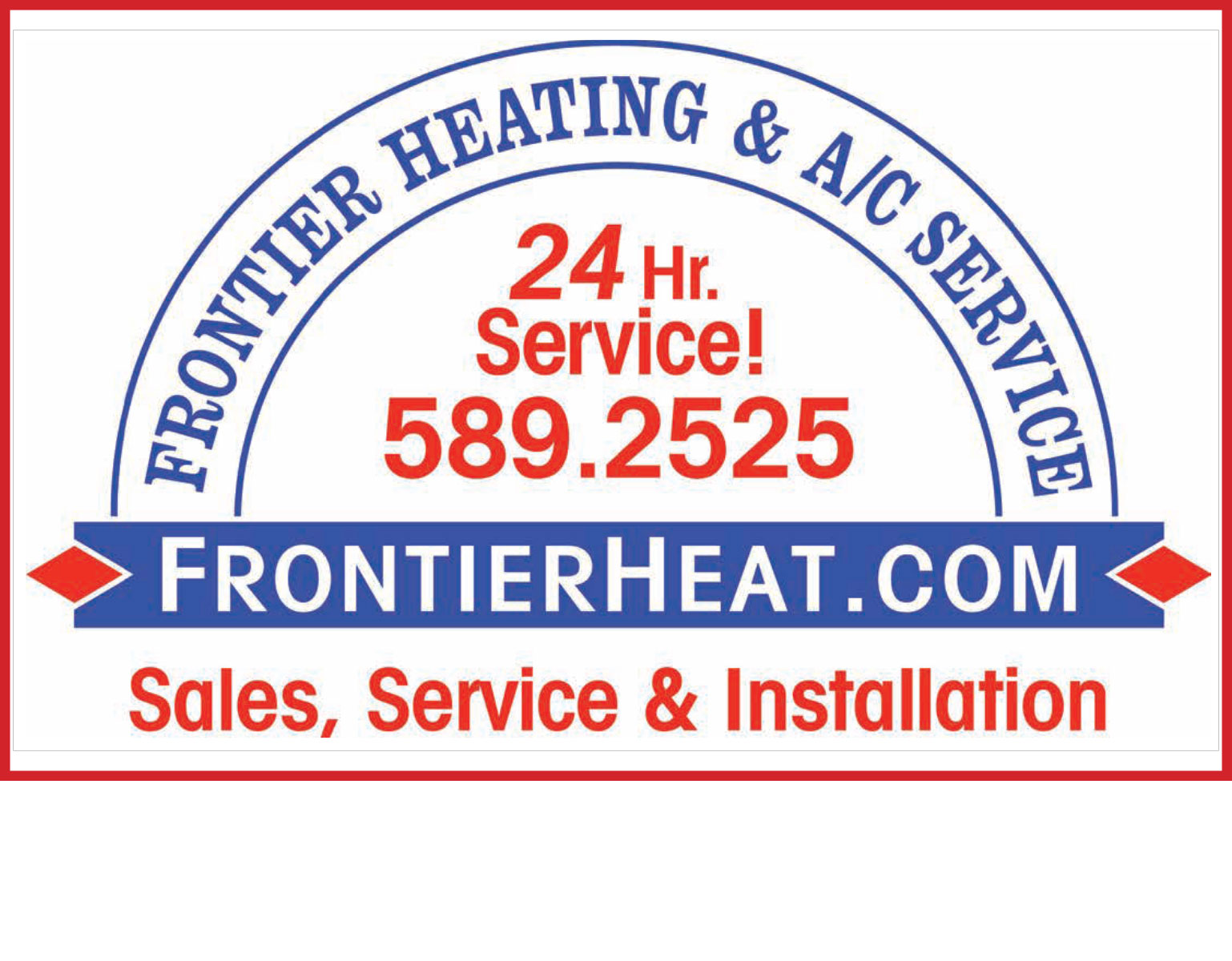 If you live in Orleans County you need to know about Frontier Heating & AC Service ! For heating and cooling services we highly recommend our Orleans County friends print this out and keep it handy, you never know when you'll need one of these services and it's always better to be prepared with a highly recommended contractor.
115 E. Bank St. Albion, NY 14411
Telephone: 585-589-2525
---
Heating Service
Heating Repair
Heating Installation
Heating System Replacement
Oil Gas Conversion
Heating Maintenance
Heating Tune Up
Thermostats
---
Water Heater Installation
Water Heater Repair
---
Ductless Repair
Ductless AC and Heat Pump Installation
Ductless AC Service
Ductless AC Repair
Ductless AC Replacement
Ductless Heating Service
Ductless Heating Installation
Ductless Heating Repair
Ductless Heating Replacement
Mini Split System
---
Indoor Air Quality
Heat Pump
Heat Pump Installation
Heat Pump Maintenance
Heat Pump Repair
Heat Pump Replacement
Heat Pump Service
Heat Pump Tune Up
---
Steam and Water Boiler Installation
Steam and Water Boiler Repair
Steam and Water Boiler Maintenance