Outdoor Entertainment Systems and Intelligent Lighting Systems from Digital Home Creations!
published on Wednesday, August 21st, 2019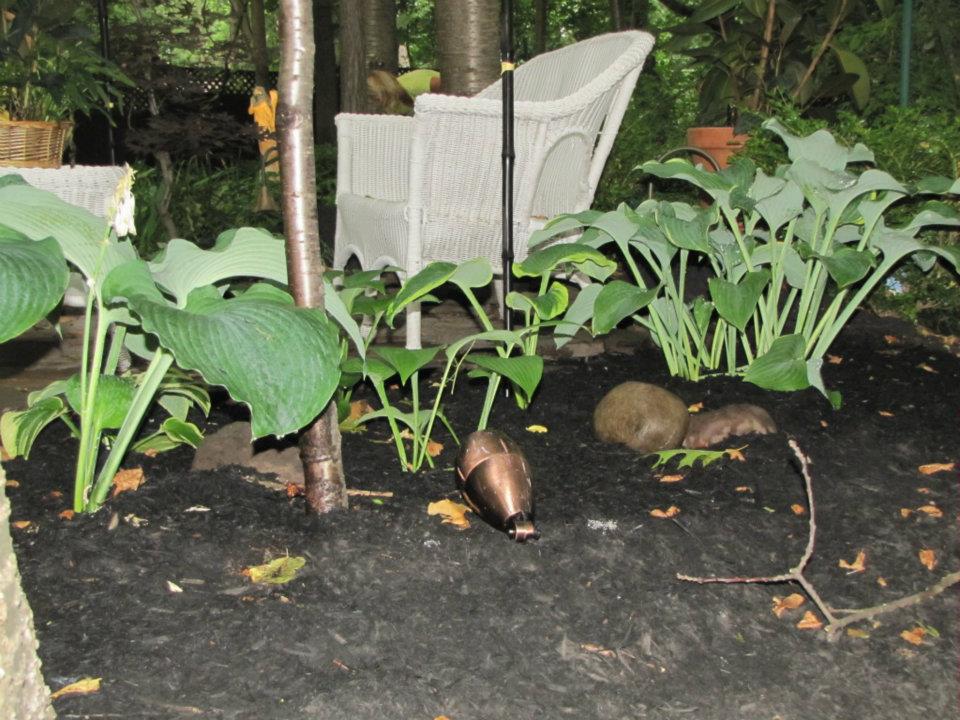 What is that? That is the James Outdoor Landscape Speaker! The season of relaxing outdoors is far from over, upgrade...improve...enjoy...with systems from Digital Home Creations! You can add music, video, and a lighting control system...or all three! Contact Digital Home Creations to find out how soon they can improve your outdoor entertainment!
Along with outdoor entertainment systems we just love this:
Illuminating your property with intelligent lighting systems has never been more important or manageable.
Specially tailored systems can help you adjust the atmosphere of any room in your home to celebrate birthdays, anniversaries, or even the end of a hard work week, smoothing out all the wrinkles of your everyday life. If you want bright lights for cooking your favorite holiday meal or dim lights for early morning risers, lighting controls provide the perfect light for any activity. Whether you are entertaining family and friends, reading by the fire, or arriving home late at night, the rooms in your home will glow with the perfect light. Intelligent lighting ensures a safe and secure household by connecting with your security system to immediately turn on lights if suspicious motion is detected. Energy efficient automated lighting control systems can also conserve valuable energy and save resources, since they are designed to turn on and off only when wanted or necessary.
Doesn't that sound fantastic?? CLICK HERE to learn more about intelligent lighting systems and motorized window coverings!

Located in Webster N.Y.
Telephone: 585-576-7070
Monday-Friday: 8:00a.m. - 6:00 p.m.