Outdoor Sound from Digital Home Creations
published on Wednesday, February 21st, 2018

Digital Home Creations offers the best professional home theater services and products to enhance not just your home but your life! Consider how improved your summer living would be with outdoor sound!
Imagine coming home from work this summer and heading straight for your outdoor living space where you can listen to anything you want...not just outdoors but outdoors with superior sound!
Don't wait for summer to put your plan in place...call Ryan at Digital Home Creations today and be ready when summer comes!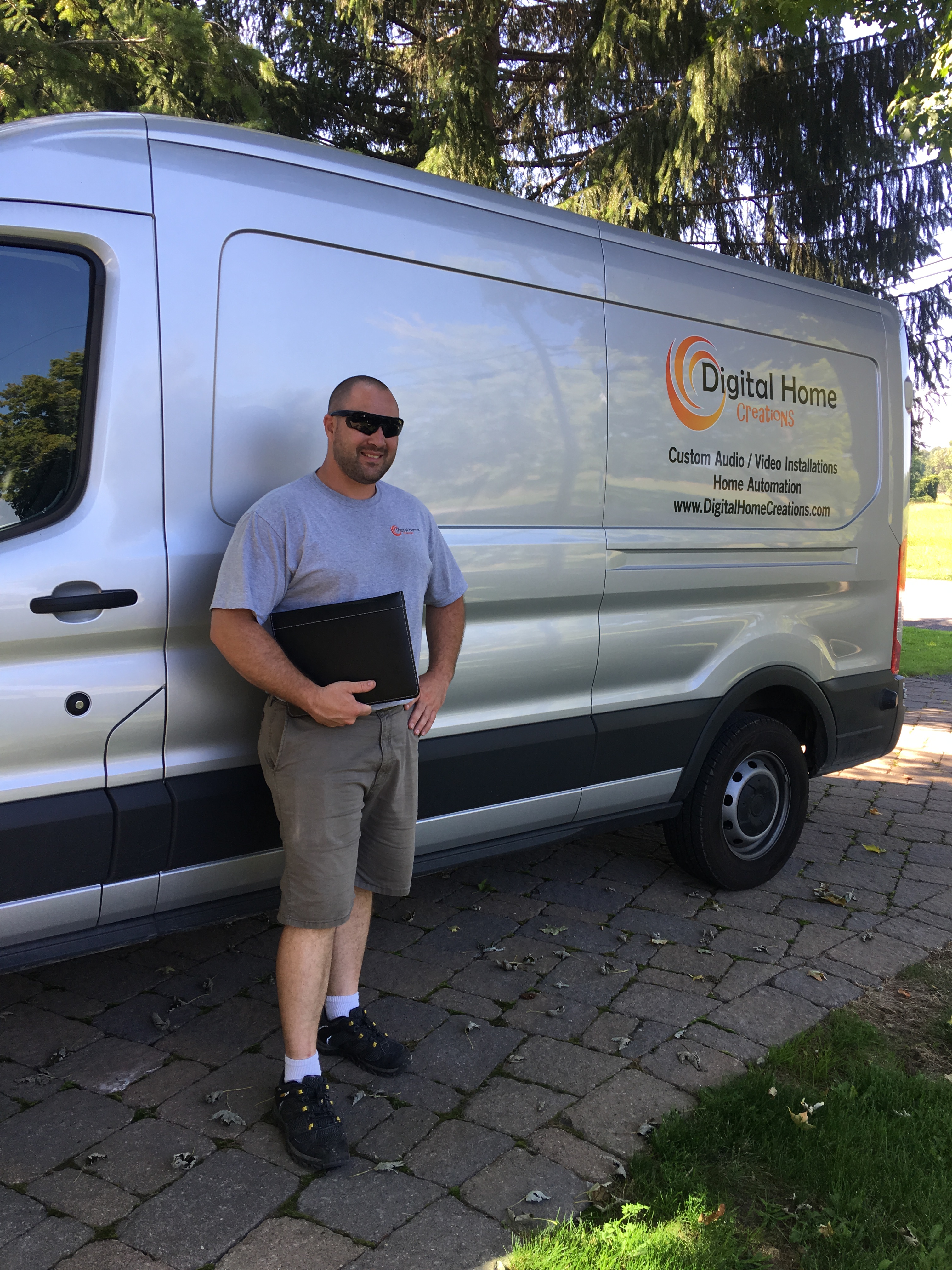 Telephone: 585-576-7070
Monday-Friday: 8:00 a.m. - 6:00 p.m.