Overwhelmed With Lawn Work? Call John Welch Enterprise Inc.
published on Tuesday, May 28th, 2019
Click on the banner below to visit the website of a company that will be your saving grace! If you're like most of us, you feel overwhelmed with yard work and landscape maintenance, you feel like you just can't keep up. Well, maybe you can't alone but with the help of the great folks at John Welch Enterprise...you can.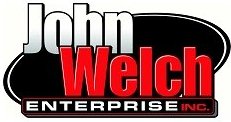 Did you know...John Welch Enterprise has served Victor and the surrounding areas for residential and commercial lawn mowing for over 15 years?
Call them today at 585-924-4488 for a free estimate to keep your lawn beautiful for the season. You don't have to do it alone!

Of course, mowing is just one part of the landscape, if you want to add curb appeal, a fun water feature, walkways, paver walls, firepit areas or more...they can do that too!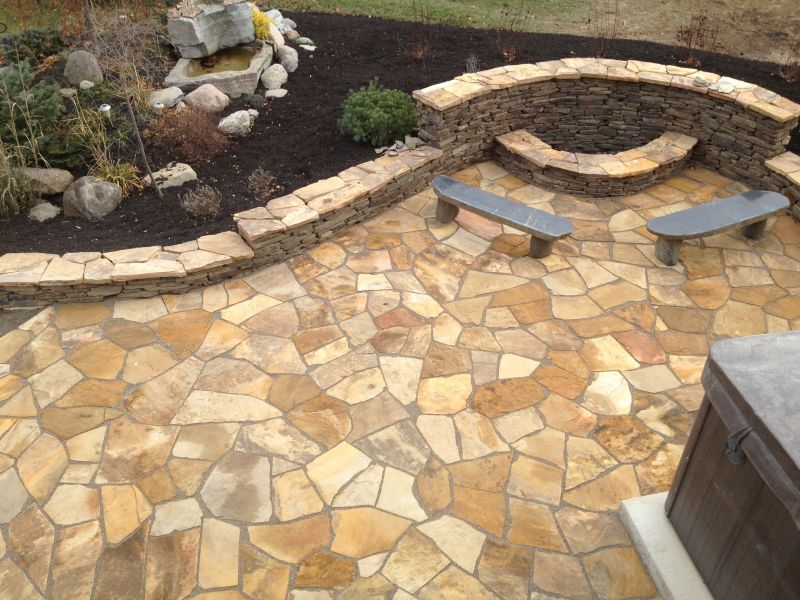 Give them a call...today!
1723 State Route 444
Victor, NY 14564-9331
Telephone: 585-924-4488