Ray Sands Glass is Highly Recommended!
published on Tuesday, March 14th, 2017
How do you know Ray Sands Glass is the place to go for all your glass needs? Here are three very good reasons:
1. Ray Sands Glass has been in the glass business for over 65 years!
2. Ray Sands Glass can boast a 95% repeat business rate!
3. Ray Sands Glass is an 11 year Rochester Choice Winner!
If that's not enough to convince you here is one more good reason...because JimSalmon.com highly recommends them! For all your home and auto needs Ray Sands Glass is our number 1 choice.
What glass needs can they take care of for you?
Energy-efficient replacement windows and doors
Window and door screens
Storm windows
Garage door windows
'Get The Fog Out' Window de-fogging
Shower doors with clear or patterned safety glass
Mirrors – Standard or custom to your specs
Skylights
Glass furniture, tabletops, stair rails, handrails
Home staging and rapid reselling
Click on the banner below to visit their website and learn more about Ray Sands Glass!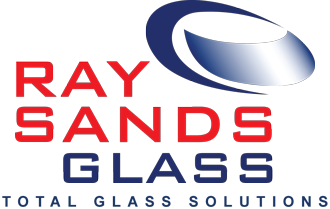 Rochester
(585) 889-2876
3315 Chili Ave
Rochester, NY 14624

Canandaigua
(585) 396-1660
2460 Rochester Rd
Canandaigua, NY 14424

Toll Free
(888) 889-2876