Ray Sands Glass Should Be Your First Call For Auto Glass Services!
published on Tuesday, June 25th, 2019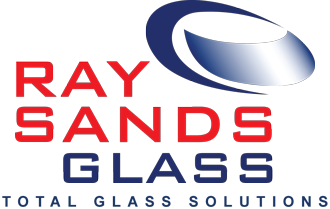 Click anywhere in the banner above to visit their website.
Every season offers its own version of travel risks, obviously most of us would rather drive in this season with clear roads. But are they really clear? While not a risk like winter driving, stones and debris in the roads this time of year is a real concern. How many of us have had that heart thumping moment when a stone is kicked up and hits the windshield leaving a (thumping heart!) star-like mark, or worse, a crack?
When that happens your first call should be to Ray Sands Glass!
585-889-2876
• Over 65 years in business
• 95% repeat business
• 11 years as Rochester Choice Winner
• A+ Better Business Bureau (BBB) rating
• A+ Better Contractor Bureau rating