Ray Sands Glass - So Much More Than Auto Glass!
published on Friday, August 16th, 2019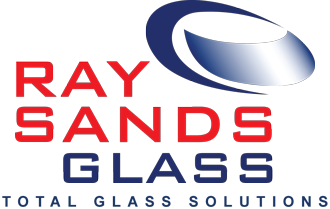 All you have to do is click on the logo above and you'll be able to learn all about Ray Sands Glass. We'll give you some highlights now but be sure to click on that banner after!
Energy-efficient replacement windows and doors
Window and door screens
Storm windows
Garage door windows
Shower doors with clear or patterned safety glass
Mirrors – Standard or custom to your specs
Skylights
Glass furniture, tabletops, stair rails, handrails
Home staging and rapid reselling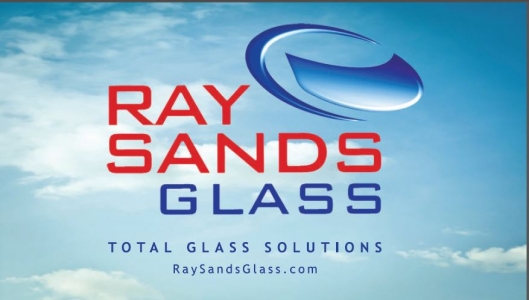 Rochester
(585) 889-2876
3315 Chili Ave
Rochester, NY 14624