Rochester Bath and Kitchen provides Easy Access Bathrooms
published on Wednesday, July 26th, 2017
Sometimes all it takes is a few changes to keep a home functional for an aging person. Rochester Bath and Kitchen makes a bathroom easier and safer with an Easy Access Bathroom. Changing a tub to a shower or installing a taller lavatory can make a bathroom easier to use...which makes all the difference in the world to someone with mobility difficulties. .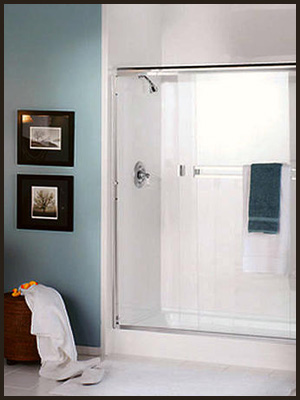 Rochester Bath and Kitchen can help you or someone you know stay in their home as long as possible.
An Easy Access Bathroom by Rochester Bath can entail anything from specific portion replacement and remodeling to a complete bathroom remodel. They are able to provide roll in showers, accessible tubs and accessible vanities. Rochester Bath is ADA certified (Americans With Disability Act).
Click on the logo below to visit their website:

180 Despatch Dr
E. Rochester, NY 14445
Telephone: 585-381-1320

Mon-Fri 10:00am-6:00pm
Saturdays 10:00am-3:00pm