ReHouse Architectural Salvage - The Name Says It All!!
published on Friday, January 10th, 2020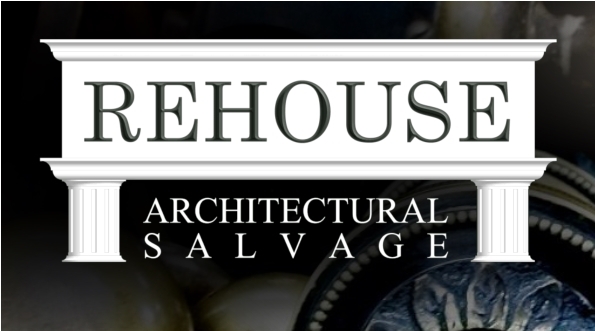 Click on the banner above to visit the website of ReHouse Architectural Salvage. If you don't know already, ReHouse is a wonderful business that strives to better the environment by reusing antique, vintage, and modern building materials that would have otherwise gone to the landfill. Before you go back and click on the banner above we want to make sure you are also aware of ReHouse Retro. ReHouse Retro is a shop focusing on American Mid-Century design and is located adjacent to the main store on West Ridge Road in Rochester. Now the decision is really hard...which banner to click on first, ReHouse Architectural Salvage (above) or ReHouse Retro (below)? Don't worry, you can click on either one and from that website you can get to the other!

Are you restoring part of your home? Are you working on a craft project? Are you looking to infuse antique style using salvaged materials? ReHouse is the place to find what you need.
ReHouse Architectural Salvage
469 W Ridge Rd.
Rochester, NY 14615
585-288-3080
ReHouse Retro
467 West Ridge Road
Rochester, NY 14615
585-288-3080