ReHouse Has Period Pieces to Renovate That Historic Home!
published on Sunday, March 25th, 2018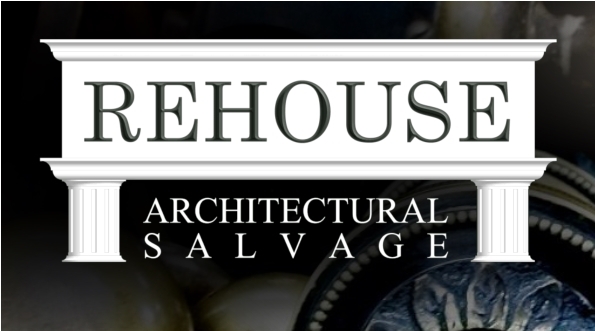 Antique wood trim, door knobs and leaded glass are just some of the items needed when renovating a historic home. You want period pieces! Nothing else will do! ReHouse Architectural Salvage is just the place to go to find those otherwise hard to find items. They have an incredible inventory, warehouse style, of all the perfect pieces you need!
ReHouse is located at 469 W Ridge Rd. in Rochester and is open from 9 to 7 Monday - Friday and from 9-6 on Saturday.
(Parking is behind the store, you can access the parking area by driving in on either side of the building.)
No Historic renovation going on? Don't worry, there are so many wonderful pieces at ReHouse everyone will find something they can't live without! If Retro is your style check out ReHouse Retro located adjacent to ReHouse Architectural Salvage.