Reverend Mother-Phyllis Contestable-Norwegian Pride of America Cruise Ship!
published on Saturday, February 9th, 2019
Reverend Mother-Phyllis Contestable- will be performing on the Norwegian Pride of America Cruise Ship! Come join her!
Click here to find out all the details and to sign up!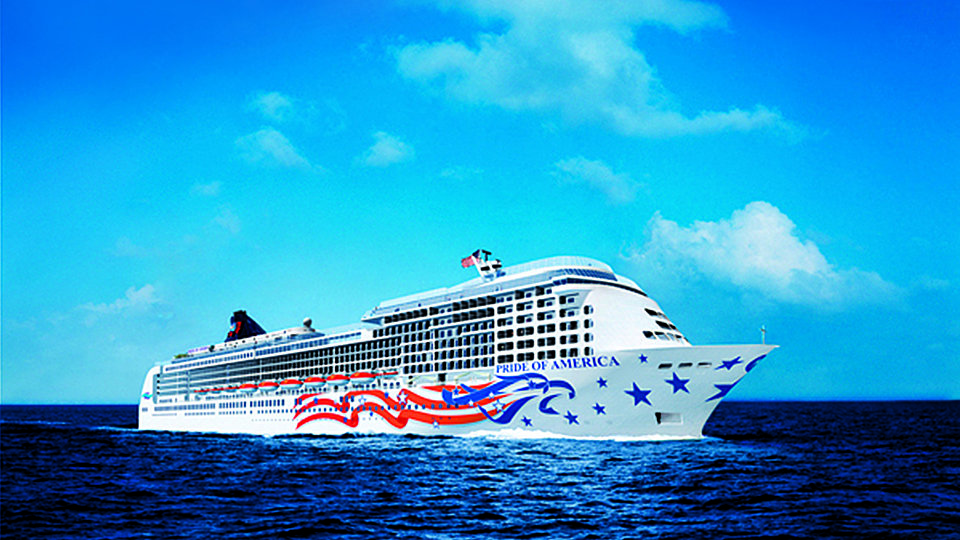 Fly to Honolulu and make your way to the cruise port to embark on the Pride of America. As you journey from one exotic island to the next during your seven night voyage you will learn about Hawaiian culture through the eyes of native ambassadors on the ship.
Just a quick run down:
August 10, 2019 head to Honolulu, Oahu, then Kahului, Maui, Kona, Hawaii, Kauai to name a few! Back home August 18, 2019.
Reverend Mother is a take-off of old school Catholic nuns but in a way you've never expected!!! She is very fun & funny!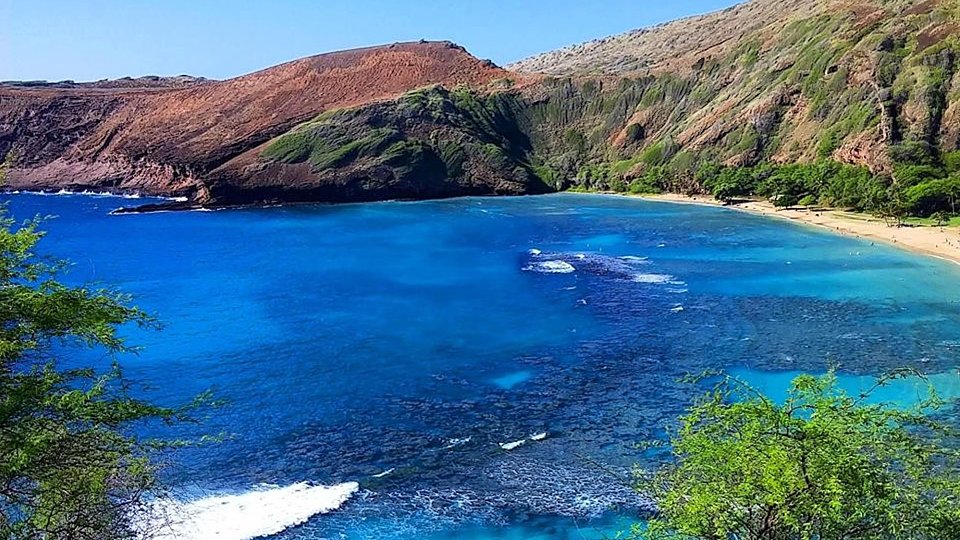 Enjoy your trip!