Rochester Bath and Kitchen helps you checkoff your wish list!
published on Thursday, September 15th, 2016
Some things change drastically but one thing always remains the same. The kitchen is the heart of the home. Rochester Bath and Kitchen can give you the custom kitchen you've always dreamed about.

Click on the banner above to visit their website.
Whether your wish list consists of a full custom kitchen remodel or just a few small changes, Rochester Bath and Kitchen will work with you.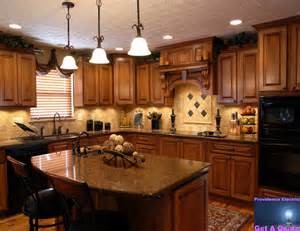 Imagine the thrill of entertaining in your new or newly remodeled kitchen!
180 Despatch Dr
E. Rochester, NY 14445
Telephone: 585-381-1320

Mon-Fri 10:00am-6:00pm
Saturdays 10:00am-3:00pm