Rochester Bath & Kitchen Answers your questions
published on Wednesday, November 15th, 2017
Question?...how do you begin the process of remodeling?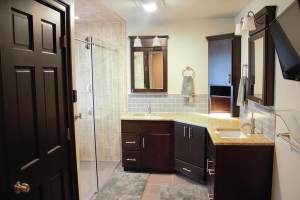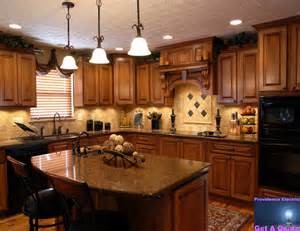 Answer....visit the showroom at Rochester Bath & Kitchen Remodeling!
180 Despatch Drive East Rochester 14445
Showroom Hours - Monday - Friday 10am - 6pm Saturdays 10am - 3pm
Once there, you can select anything from vanities to cabinets and even flooring! You can meet with a consultant and have questions answered. Once you've decided, schedule a free in-home consultation. The professionals at Rochester Bath & Kitchen Remodeling listen to your needs, and work within your budget. Client satisfaction is their goal and they update you throughout the design and installation process.

Whether your project is a partial remodel or a complete redesign, your first call should be to Rochester Bath and Kitchen Remodeling at (585) 381-1320. Better yet, stop by their showroom!
Click on banner below to visit website: