Rochester Bath & Kitchen Remodeling at 180 Despatch Dr in E. Rochester
published on Tuesday, October 20th, 2020

Click on the banner above to visit their website! We are so lucky to have Rochester Bath & Kitchen Remodeling in our area.
Let Rochester Bath & Kitchen help you plan your upgrade. They are the experts, whether it be a full remodel, or a tub/shower conversion.
Rochester Bath and Kitchen is a family owned business who specializes in....you guessed it...bath and kitchen remodeling! They come to your home, listen to your desires, and help you design (or redesign) your kitchen or bath. Then, you visit their showroom and select the style that best suits you and your family.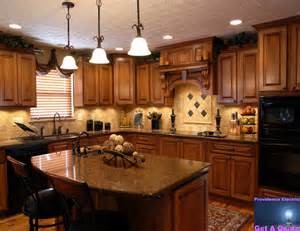 If you are starting the remodeling process but don't know where to begin, stop by their showroom to see some of their most popular countertop designs in person.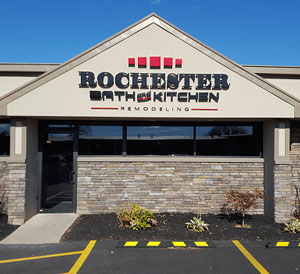 180 Despatch Dr
E. Rochester, NY 14445
Telephone: 585-381-1320