Rochester Bath & Kitchen...Why Go Anywhere Else?
published on Thursday, September 2nd, 2021

Visit Rochester Bath and Kitchen and get the process going. There is no need to go anywhere else, Rochester Bath and Kitchen Remodeling has a 5,000 square foot showroom with more displays of Baths and Kitchens as well as larger displays of all the things you'll need to make your bath &/or kitchen the perfect one. More flooring, vanities, sinks, tile, and much more. Why go anywhere else?
180 Despatch Dr. E. Rochester, NY 14445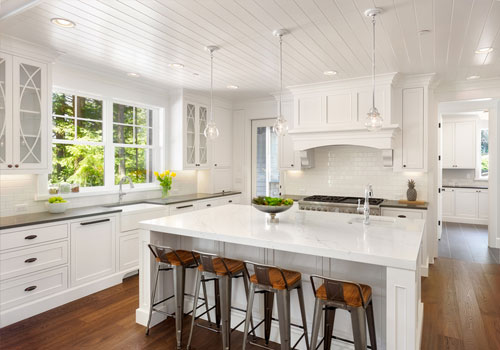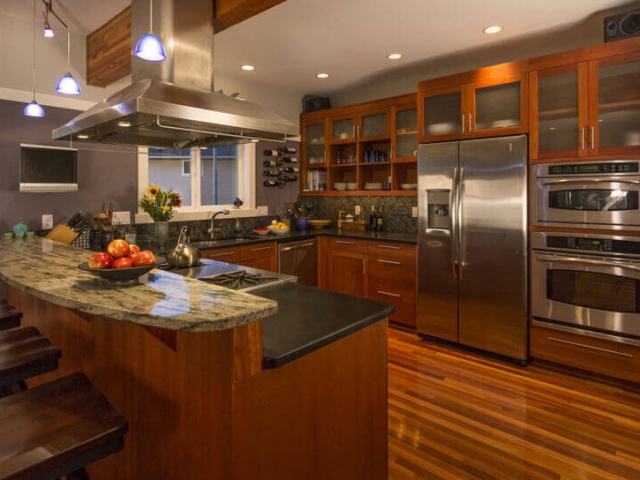 What are you waiting for?
Rochester Bath & Kitchen
180 Despatch Dr
E. Rochester, NY 14445
Telephone: 585-381-1320