Rochester Window Cleaning Co. Does Odd Jobs Too!
Tuesday, August 17th, 2021
We've talked many times about Rochester Window Cleaning Co., have you listened? If you haven't taken the time to visit their website yet we highly suggest you do. You may not need window cleaning but you may need other odd jobs done that they do as well! Click on the banner below to visit their website!

Here are just a few of the odd jobs that they do:
Install light bulbs and smoke detectors
Dust rafters
Re-caulk and seal atrium windows
Pressure washing
Gutter cleaning
Specialty cleaning of chandeliers
Rochester Window Cleaning is a fully insured company with experience and an excellent reputation!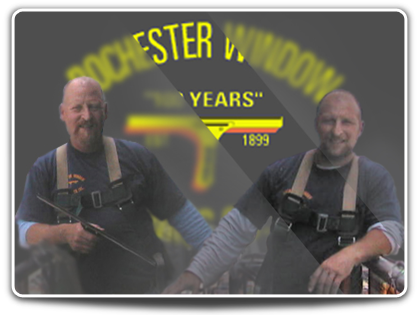 Give them a call at 585-235-1200!