Rochester Window Cleaning Goes Above and Beyond!
Monday, January 22nd, 2018
Rochester Window Cleaning is a business whose name pretty much speaks for itself. They are the experts (a.k.a. superheros...just look how they cleaned the windows at Golisano Children's Hospital's this past fall...great guys!)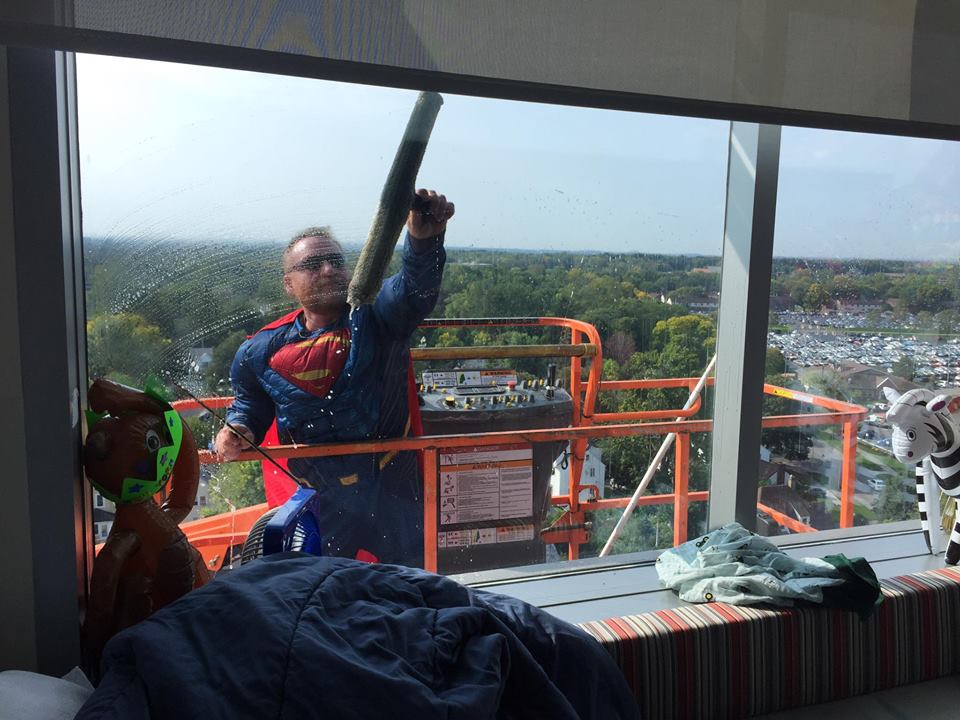 Rochester Window Cleaning has an excellent reputation that speaks for itself but they also perform a number of odd-jobs including:
Install light bulbs and smoke detectors
Dust rafters
Re-caulk and seal atrium windows
Pressure washing
Gutter cleaning
Specialty cleaning of chandeliers
Their work is 100% guaranteed. Rochester Window Cleaning tells us that no job is too big or too small so if you're planning an event, party, or just need a good window cleaning done Rochester Window Cleaning is the company to call!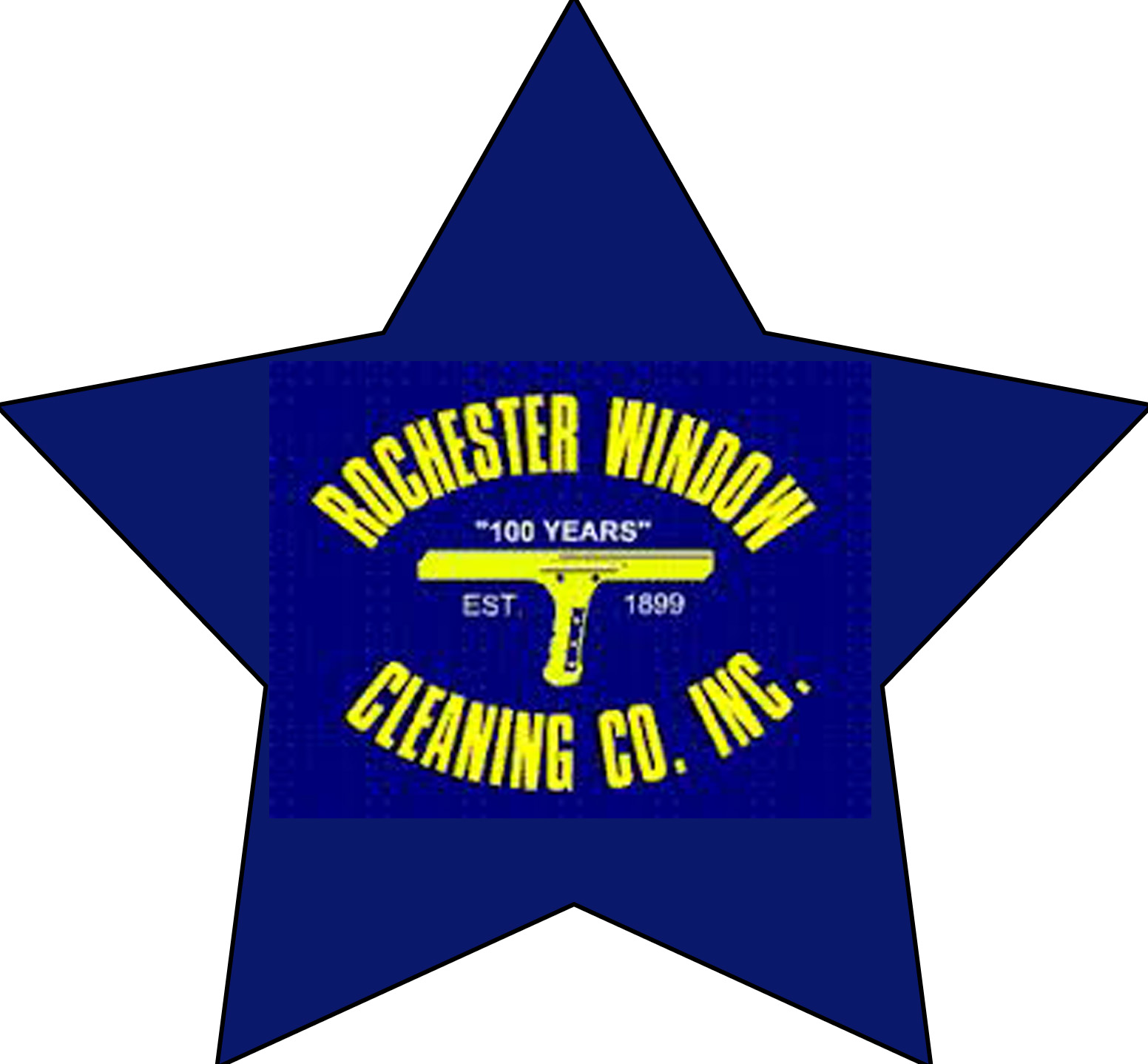 Rochester Window Cleaning: 585-235-1200