Shoreline Construction and Protection by Eco-Tech - Be Proactive!
published on Monday, January 18th, 2021

Click on the banner above to visit their website!
Do you live in Monroe or Wayne County along the shorefront? If you do, this number could be very, very useful to you!
Eco-Tech specializes in shoreline construction and protection to meet any of your shore front building needs. They offer dock installation, boathouse construction, and dock hoist installation.
It doesn't pay to wait until the problem has to be fixed. Plan while it's the off-season and be proactive as soon as the weather allows.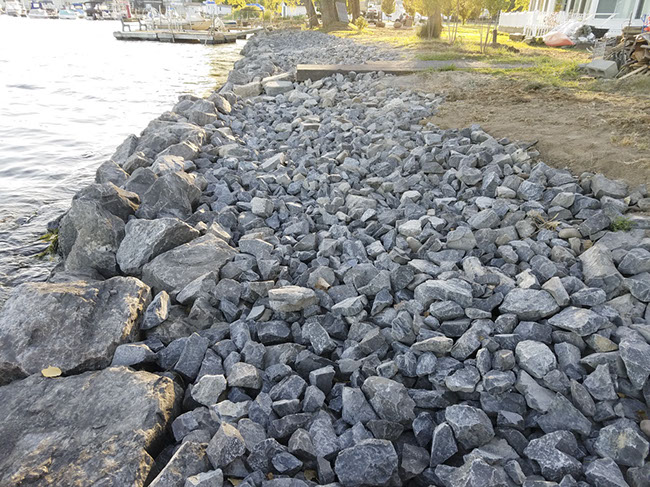 VISIT THEIR WEBSITE or call them at 585-228-5164.