Skip the Rest and Head to Genesee Valley Motors for Your Next Vehicle
published on Monday, May 13th, 2019
When you need a new vehicle do you go somewhere you've heard about in an ad? From word of mouth? Randomly driven past? Save yourself the time and frustration this time...head to 1695 Interstate Drive in Avon and experience The No-Nonsense Car Dealer...Genesee Valley Motors!
That's what Jim does!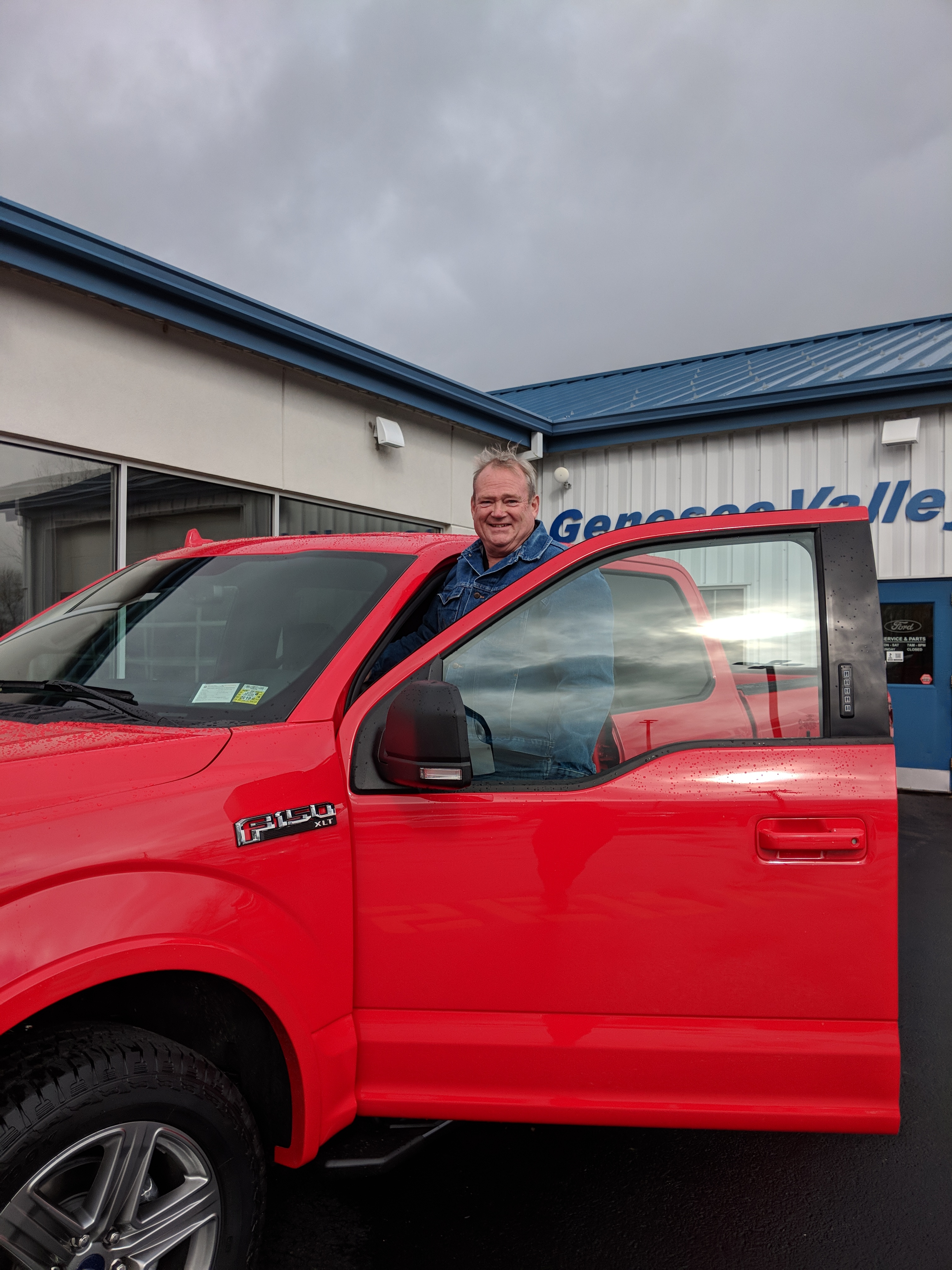 Genesee Valley Motors began with 7 employees in 1994 and has grown to almost 80 today! They are ranked #40 of the top 100 companies in Rochester. That's who you want to buy your next vehicle from!!
1695 Interstate Drive
Avon, NY 14414
Telephone: 585-226-6000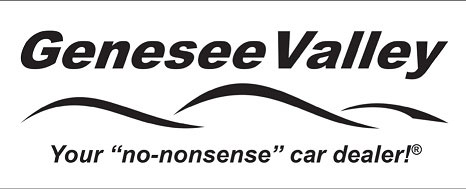 Click on the banner above to visit their website and find your new vehicle!