So Many Reasons To Shop at Genesee Valley Motors!
published on Tuesday, November 13th, 2018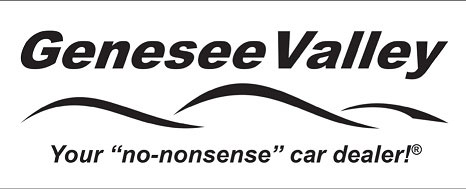 Click on the banner above to visit their website.
Chances are if you are reading this article you are at least considering a new vehicle. What factors add up to a sale for you? What does it take for you to make the final decision on which vehicle you will purchase?
Price? Genesee Valley Motors has non-commissioned salespeople who receive no incentive to make you pay more.
Inventory? Huge new and used inventory.
Convenience? Right off Exit 10 from Route 390 in Avon, NY.
Easy maintenance schedules? Genesee Valley Motors service shop is open 6 days a week.
Those are some of the obvious factors that play a part in choosing a new vehicle. But at Genesee Valley Motors there are so many more factors that easily tip the scale their way.
Calculate Fuel Usage of Current Vehicle with Other Vehicles
There are so many reasons to shop at Genesee Valley Motors. We highly encourage you to visit their website!