Summer Flies...Head to Brodner Equipment While Summer is Still Here!
published on Thursday, July 26th, 2018
We all know how fast summer flies by so waste no time...get to Brodner Equipment and bring home the fun and the necessary! Brodner Equipment carries everything you need...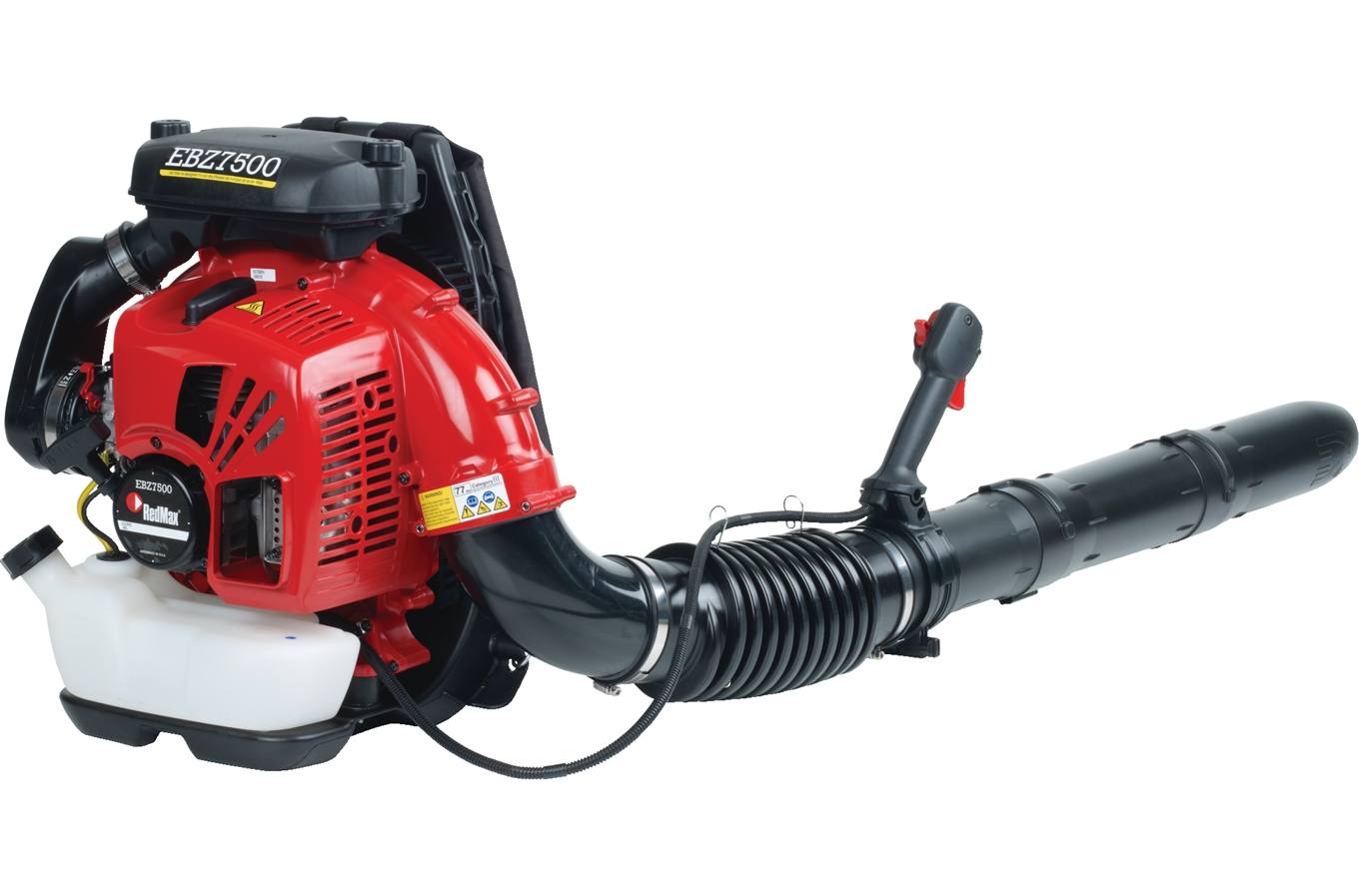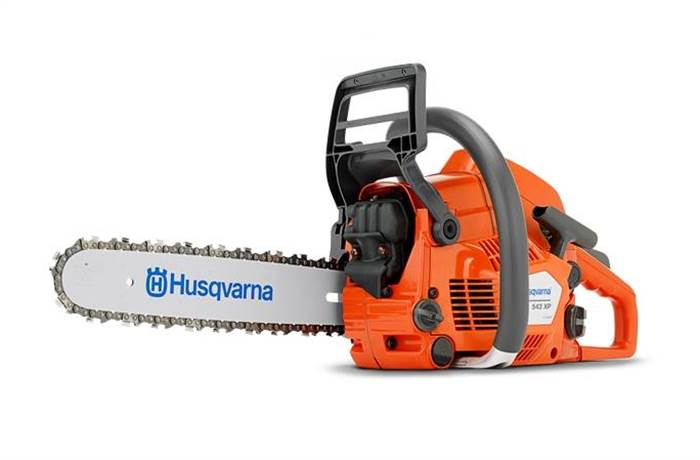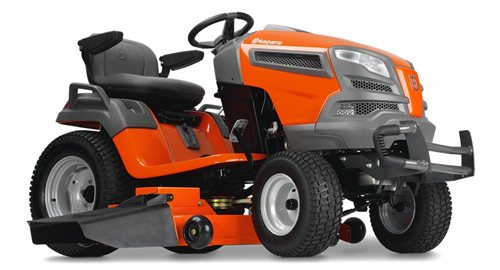 and everything you want...




We've shown you just a tiny sample of all the equipment available at Brodner Equipment. Visit their website (click on the banner below) or take a ride to 3918 Lyell Rd in Rochester.