Switch to Griffith Energy!
published on Monday, August 29th, 2016
Who has you covered? Griffith Energy does! Whether you use propane or heating oil Griffith Energy at 3819 Oak Orchard Rd in Albion New York is committed to providing you with unsurpassed customer service!

To make matters even better they offer a variety of special offers and incentives to save you money. You can't beat that! Not a Griffith Energy customer? It's time to change that!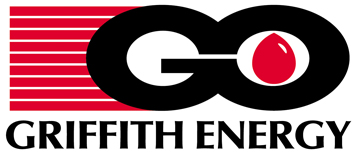 And speaking of change, if you are preparing to repair, replace or upgrade your system and you've already received a quote from your current supplier take the time before you act to give Griffith Energy a call for a complimentary expert second opinion. They'll come to your home or business and give you a second opinion absolutely free of charge.
3819 Oak Orchard Rd
Albion, NY 14411
Phone: 585-283-2760
335 Mckee Rd
Rochester, NY 14611
Phone: 585-441-0092