Switch to Griffith Energy * A Superior Plus Energy Company
published on Tuesday, June 19th, 2018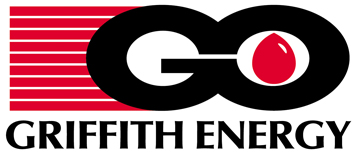 Click on the banner above to visit their website!!
Superior Plus Energy Services proudly delivers superior energy products and services to homes, farms and businesses in our area. If you don't have Superior Plus Energy Services as your energy provider you are making a big mistake. Click on either banner on this page and visit their website. Read about their new customer deals and get familiar with their above average safety policies and commitment to you the customer.
Albion - 585-589-5111
Hours:
Mon-Fri: 8 AM- 5 PM
Sat: Closed
Sun: Closed
If you are thinking of converting to propane Griffith Energy can certainly help you do that! There are so many reasons why it's a good idea to convert to propane...propane burns cleaner and emits fewer greenhouse gasses than heating oil, gasoline, and other common fuels, for one good reason!