The Granite Countertops Have Arrived!
published on Wednesday, September 14th, 2016
The Granite Countertops Have Arrived!
Installation Day
After choosing the perfect Granite Slab, Jim and Diane's piece was processed and cut to fit with exact precision.The durability of the granite is evident by the weight of the product. As you can see it took 4 men to carry the Granite to its new home. Even owner, Mike Cusimano came along to help. This shows commitment and dedication to a product that he believes in.
Click on any image to enlarge.
Perfect installation! Isn't it beautiful?
Granite is the way to go, the natural beauty is breathtaking and no pieces are the same.
You don't get that processed look at all!
---
Now the back countertop!
BEFORE!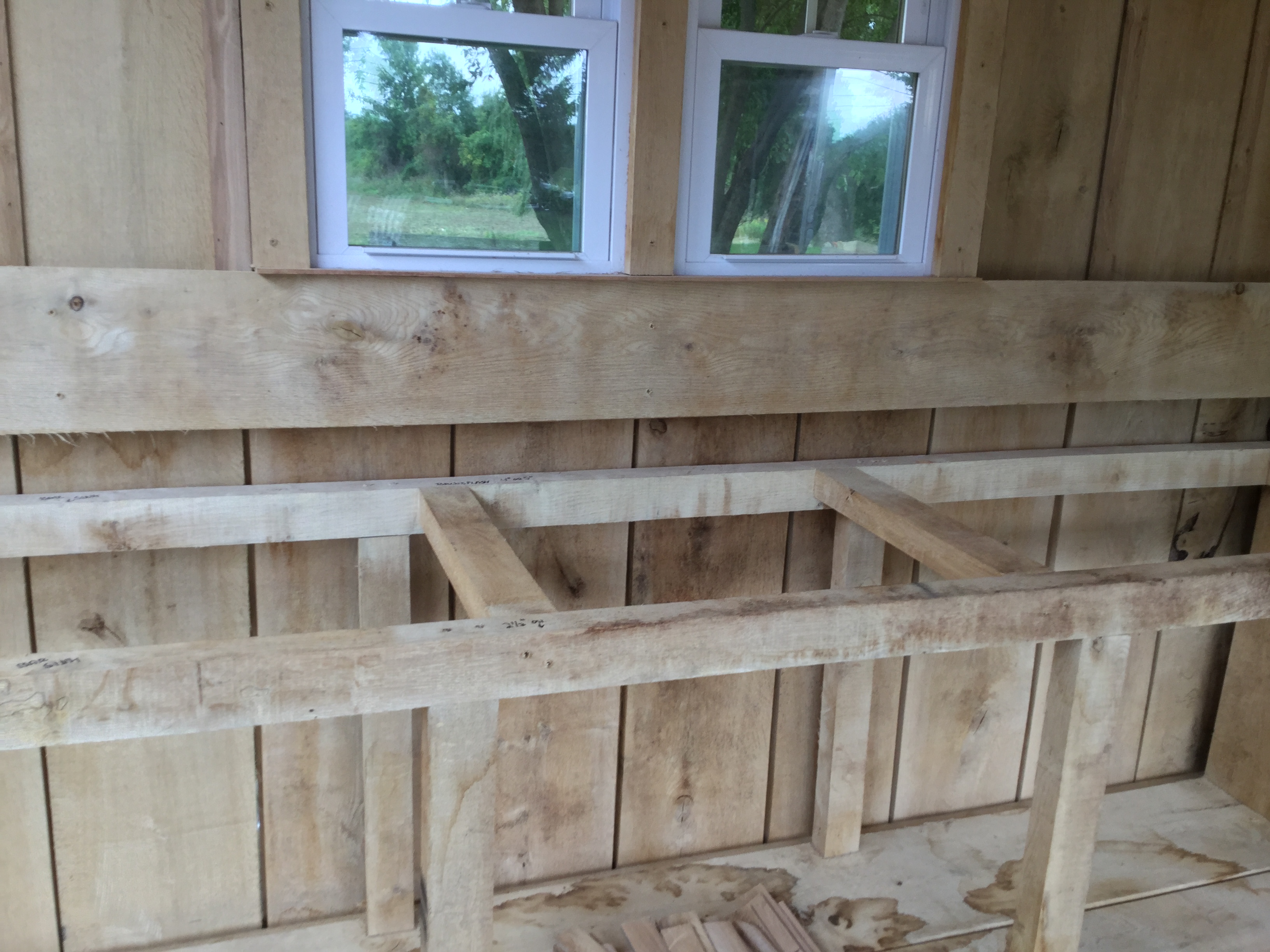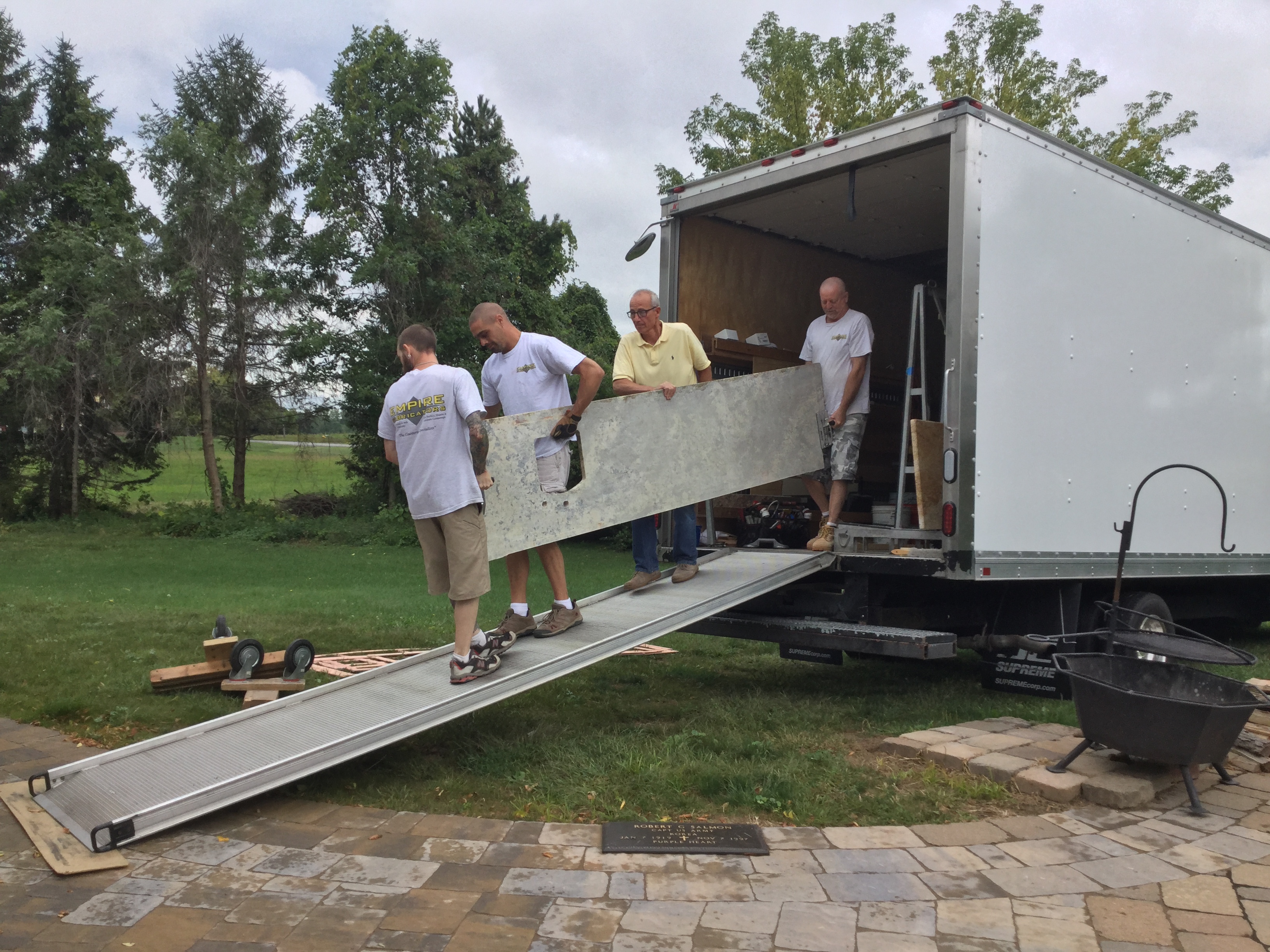 The sink was undermounted in place, only after being fit prior to the fabrication of the countertop.
Gorgeous!
Jim and Diane will be enjoying this countertop for many years to come! So don't hesitate to contact Empire Fabricators to have your new countertops installed! Call them today at 585-235-3050, or visit them at 95 Saginaw Drive, Rochester, N.Y. 14623.

.