The Mia Foundation - Pet Prints with Santa!
published on Sunday, December 3rd, 2017
The Mia Foundation takes in dozens of animals born with deformities with the goal of giving them a chance at a life. Visit their website and see what wonderful work they've done and learn Mia's story! But before visit their website be sure to continue reading this article to find out about their upcoming Pet Prints with Santa Benefit on December 9th!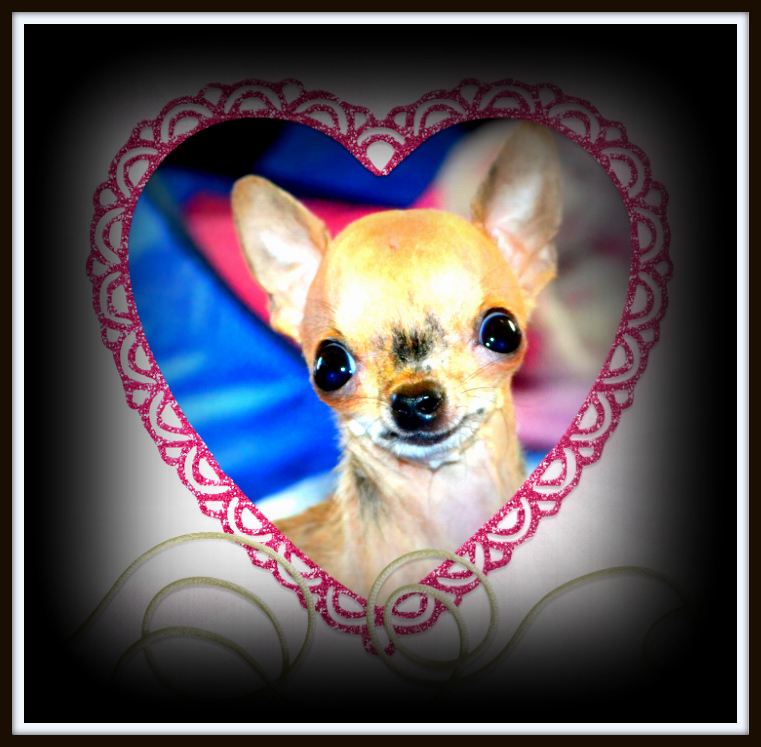 The Mia Foundation Contact Info:
The Mia Foundation 3177 Latta Road #188 Rochester, NY 14612 - (This is a mailing address only.)
Pet Prints with Santa: A benefit for The Mia Foundation
Saturday, December 9 at 11 AM - 4 PM
Pet Spa Paws & Play, LLC
744 Elmgrove Rd, Rochester, New York 14624
Bring in your pets for photos with Santa, enjoy hot cocoa and cookies while you wait! (We won't forget your furry friend!)
*CD available
*Have your photo printed on a mug
($10.00 donation for your CD and you can upgrade your package to have your mug for a $30.00 donation!).
A huge THANK YOU to Terri at Pet Spa Paws & Play for donating the space, and Patrick Terry, photographer, for donating your time.
Available for any new clients - $5.00 off for first grooming. Don't forget to book your appointment while there.