The MRO Replaces The Roof in the Salmon Ranch Office Building and Broadcast Studio!!!
published on Wednesday, April 7th, 2021
Who does Jim turn to whenever he needs a new metal roof? The Metal Roof Outlet of course! Jim always calls on The Metal Roof Outlet and they always deliver with workmanshiop and a product way above expectations! They're the best!!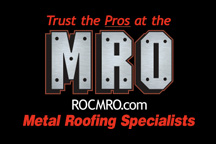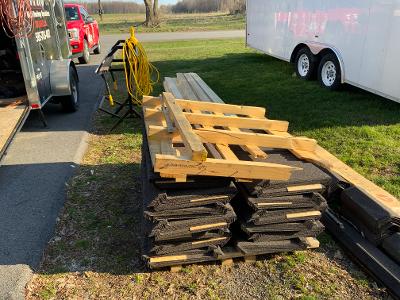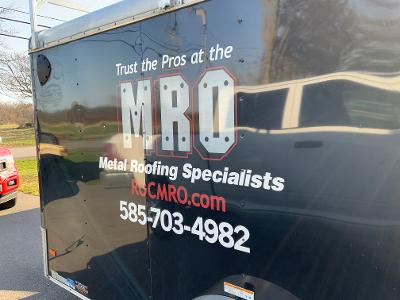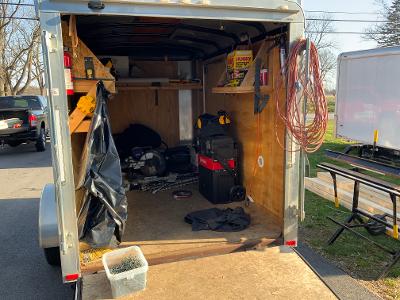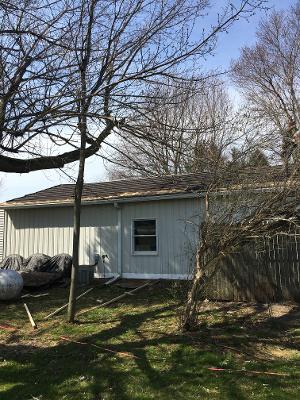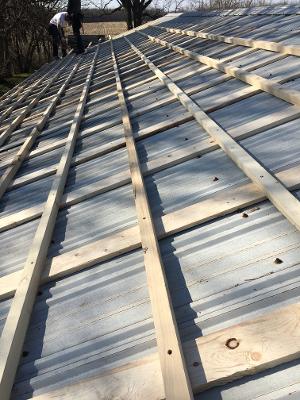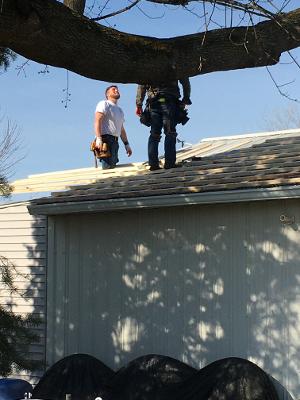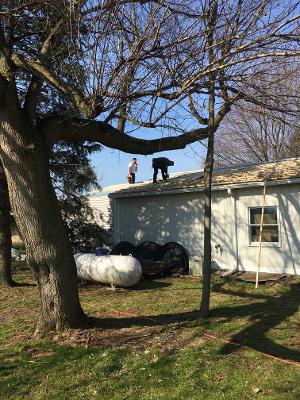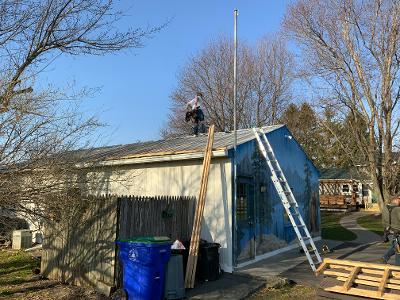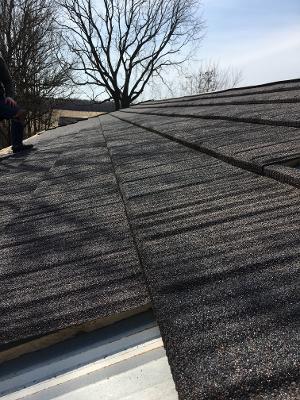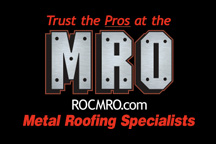 1513 Empire Blvd
Webster, NY, 14580
585-703-4982