Time To Have Your Septic Pumped? Mr. Septic - 585-589-6021
published on Thursday, September 19th, 2019
When was the last time you had your septic pumped?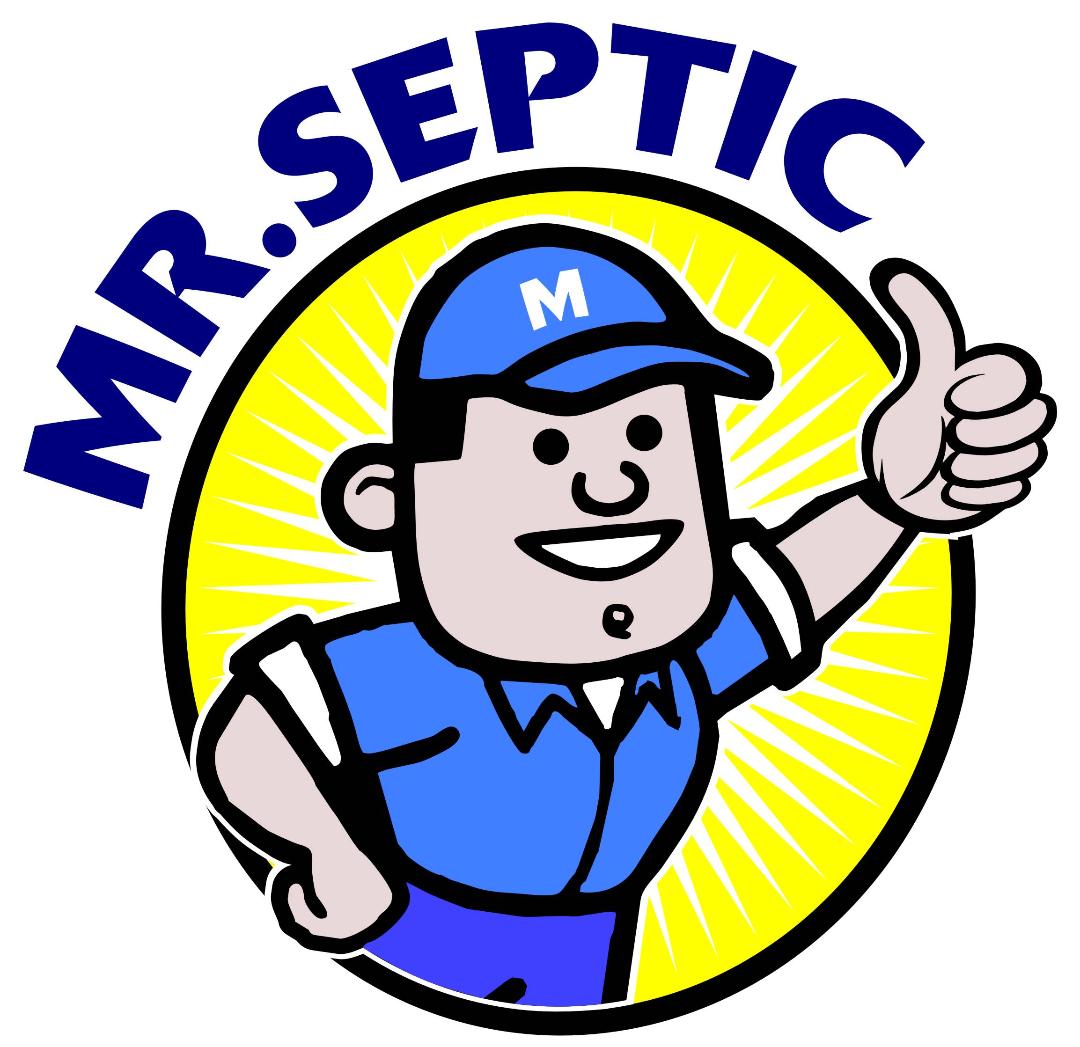 Regular Pump
30 minutes and up • Price varies
Includes a full clean out service of your tank as well as a brief visual over view of system operations and functions. Prices may vary pending size of tank and location. Inquire now to find out more - call 585-589-6021 or visit their Facebook Page Here!
Mr. Septic
Codey & Lindsey States
130 West Avenue
Albion, NY 14411