Visit The Metal Roof Outlet Showroom!
published on Saturday, July 21st, 2018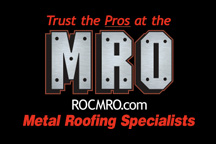 Click anywhere in the banner above to visit their website!
You can visit The Metal Roof Outlet website and once you do any indecision on what kind of roof you want will no longer be the problem! The problem will be what type of metal roof you want. So many amazing products to choose from!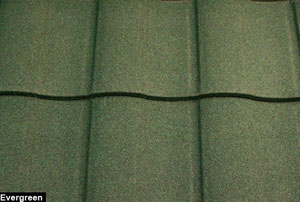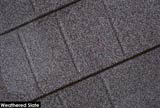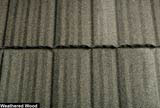 If you find you're still undecided on what type of metal roof you want for your home why not take a little ride to their showroom at 1513 Empire Blvd. in Webster.
SHOWROOM OPEN: Monday – Friday 8 am – 4 pm | Sat 9 am – 2 pm | Other Times by Appointment