Waters Basement Services Keeps You Informed
published on Friday, October 21st, 2016
Waters Basement Services not only provides excellent and professional services to homeowners, they go the extra mile with their news articles to inform you about the advantages of certain products and why they might benefit you. Knowledge is the key to success. As a homeowner you want to be sure you are doing all you can to keep your home structurally sound, maximize the usefulness of the square footage, and of course, run your home as financially efficiently as possible. Waters Basement Services wants that for you too. That's why they include informative and useful articles on their website.
Click on the banner below to visit their website or click on any of the links below the banner to view that article.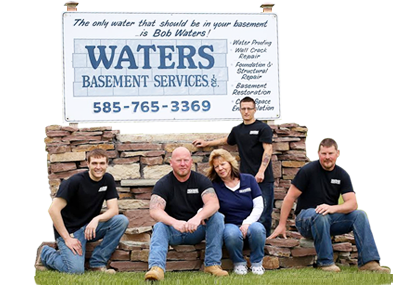 Why having a Backup Sump Pump is so Important!
Importance of using a Dehumidifier
Be sure to bookmark their website so you don't miss any of their newest articles!
Waters Basement Services:
Buffalo (716) 474-3898
Rochester (585) 765-3369