Waters Basement Services Offers Great Service and Great Advice Too!
published on Wednesday, August 1st, 2018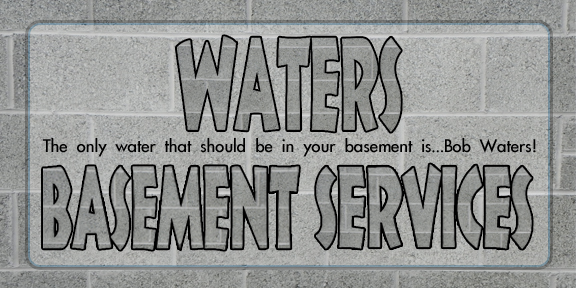 Keeping a basement dry is a struggle many homeowners deal with year after year. WHY? Waters Basement Services can fix the problem and eliminate the struggle! They have more than 30 years of experience in basement waterproofing systems and construction services in the Buffalo & Rochester NY areas. They are the best! Don't take a chance with a company you know nothing about. Spend just a couple minutes browsing their website and you'll agree...they are the right people for the job!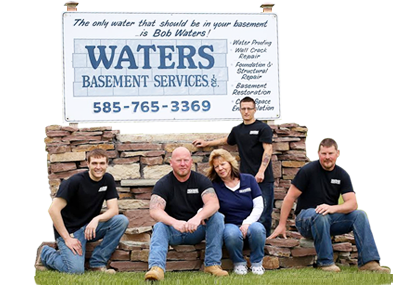 "Roof drainage is a common cause of wet basements. Also, downspouts that discharge water directly at foundation walls. A typical 2000 square foot roof can produce almost 1200 gallons of water during just 1 inch of rainfall. Fall season brings rain and leaves falling. Keeping your gutters clean and free of debris is one of the first line of defense to help keep your basement dry. Gutters and downspouts need to be free of debris, flow freely, and the downspout; need to empty away from basement foundation. Because leaves don't fall all at once it may be necessary to clean your gutters and downspouts more than once a season. Waters Basement Services recommends you have your gutters inspected at least four times a year." -Darlene Waters
To find out more great information from Waters Basement Services visit their website blog!