Waters Basement Services Offers Resources & Articles
published on Friday, April 5th, 2019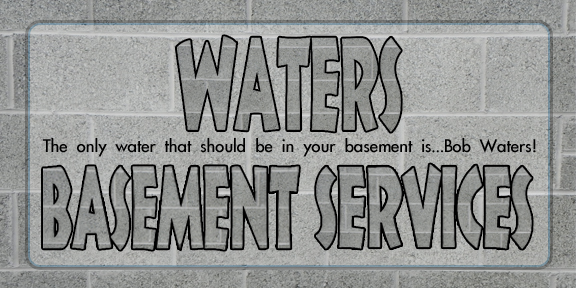 Click on the banner above to visit their website!
There are many reasons we love Waters Basement Services and one of those reasons is that they share their knowledge! Did you know that they offer a Resources & Articles tab on their website? This is an incredibly valuable resource that can benefit you in so many ways!
Do you need information on Fixing Vertical and Horizontal Basement Wall Cracks? Do you need Solutions to Common Spring Wet Basement Problems? Those are just a couple examples of wonderfully informative articles available on the Waters Basement Services website!
Buffalo (716) 474-3898
Rochester (585) 765-3369
watersbasementservices@yahoo.com