Waters Basement Services Repairs Cracked Basement Walls Permanently!
published on Tuesday, August 27th, 2019
We often receive calls about cracks in basement walls. It happens more often than you would think. Often the caller will tell us that the cracks seem to be leaking water or that the cracks have expanded over time. Obviously cracks in basement walls are a problem, fortunately we have a company that can fix that problem once and for all.
Waters Basement Services, Inc. repairs leaky wall cracks in the Rochester NY and Buffalo NY areas with a 20-year guaranteed concrete wall crack repair solution!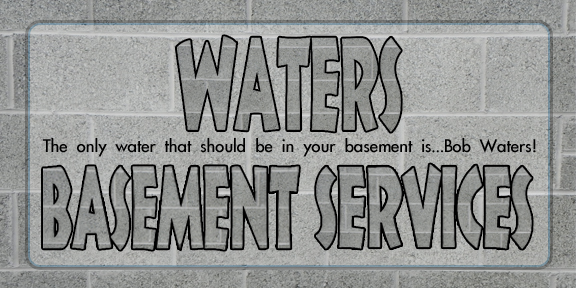 CLICK HERE TO READ HOW WATERS BASEMENT SERVICES REPAIRS CRACKED BASEMENT WALLS
Bob and Darlene Waters pride themselves in educating homeowners on causes of moisture and water issues in basements. Waters Basement Services give their customers options that allow them to reclaim the value of their home, allowing them to use their basement space efficiently.
CONTACT INFORMATION:
www.watersbasementservices.com
Buffalo (716) 474-3898
Rochester (585) 765-3369
watersbasementservices@yahoo.com