Waters Basement Services Rescues You BEFORE You Need Rescuing!
published on Thursday, January 4th, 2018
It has been estimated that 90 to 95 percent of all basements will experience a problem with water penetration that something as simple as a sump pump, grading, and gutters could have prevented. Don't wait until it's too late and be stuck with a costly repair. Prevention is the key. Waters Basement Services can come to the rescue after the fact but wouldn't it be much better to have them come before the fact?!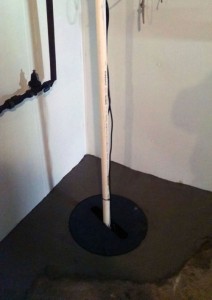 If you have ANY concerns about water in your basement give Waters Basement Services a call and let them rescue you...before you need rescuing!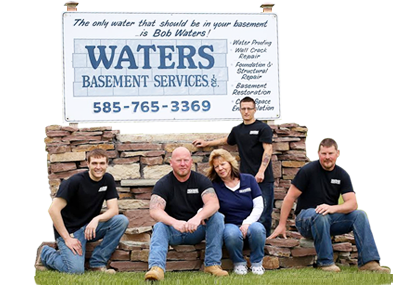 You know what they say..."The only WATER that should be in YOUR BASEMENT..is BOB WATERS" Buffalo (716) 474-3898 Rochester (585) 765-3369