Welcome Digital Home Creations!
published on Friday, September 2nd, 2016
JimSalmon.com is excited to welcome Digital Home Creations to our family of Recommended Service Providers! We'll be sharing lots of great information about this company in the future.
Digital Home Creations is Western New York's premiere on-site installer for high quality home theater and home automation systems. They're not like any other home theater and home automation installers. Other home installers offer entertainment products. Digital Home Creations is far above and beyond other installers...they offer entertainment products as well but they offer the latest and best products combined with quality installation service, system education, full project layout, system design, custom cabinetry, and ground up building and remodeling services!
Do you see why JimSalmon.com is so excited?! Digital Home Creations is unique! Far above the rest! Where else can you get the latest and best products AND have custom cabinetry, building or remodeling services?!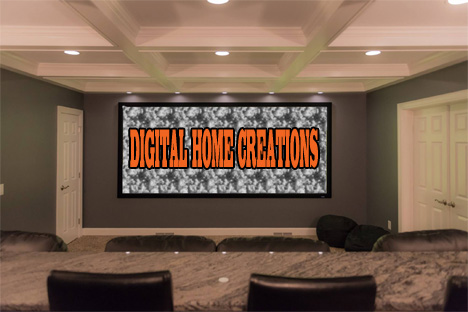 Indoors or outdoors. Your new home build or the addition you always wanted. Whatever your dream Digital Home Creations makes it even better!
While Digital Home Creations primarily services Western New York they have traveled all over New York for customers that want only the best, in fact, they've traveled all over the United States. People who want the best want Digital Home Creations.
Contact Digital Home Creations directly by calling Ryan Hills at 585-576-7070