What We Love About Indoor Air Professionals!
published on Monday, September 9th, 2019

Indoor Air Professionals is one of our very favorite businesses for many reasons. We highly recommend their awesome duct cleaning services. We love that they care so much about our air quality. It's just amazing that they service commercial...and residential...and marine...and RV's!!! There is so much more, you'll just have to visit their website! But we can't forget about this...another thing we really really love is that we can drive to Indoor Air Professionals at 1344 University Ave in Rochester and pick up the famous Kanberra Gel! You could always CLICK HERE to order it online too. Yes, we love that too!!
They even have this: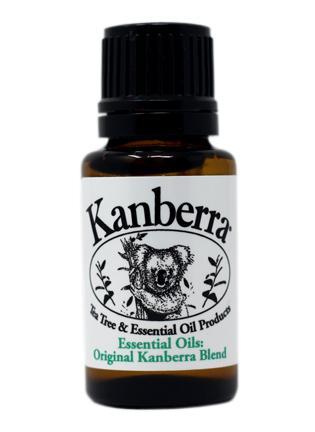 You'll love it. You will!!
1344 University Ave, Rochester, NY 14608
585-427-8020