Why Jim Loves Genesee Valley Motors
published on Monday, February 11th, 2019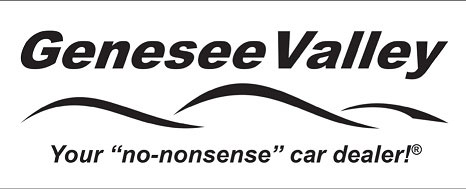 Click on the banner above to visit their website!
Genesee Valley Motors...Jim wouldn't go anywhere else! Why would you when at Genesee Valley Motors you can have the "no-nonsence" experience?! You don't know what that is?? CLICK HERE TO FIND OUT. If for any reason you decide not to click and find out just trust us...Genesee Valley Motor's "no-nonsense" standards assure you will save money, get a straightforward deal, and will never have to deal with the "run-arounds", hype and scams.
If you remember, Jim got his most recent truck from Genesee Valley Motors back in November. Besides the above mentioned advantages of shopping at Genesee Valley Motors Jim loves that everyone is friendly, experienced, super helpful, never pushy, and their service department has crazy good hours! Plus they're easy to get to, right off the 390 exit 10 ramp at 1695 Interstate Drive Avon, NY.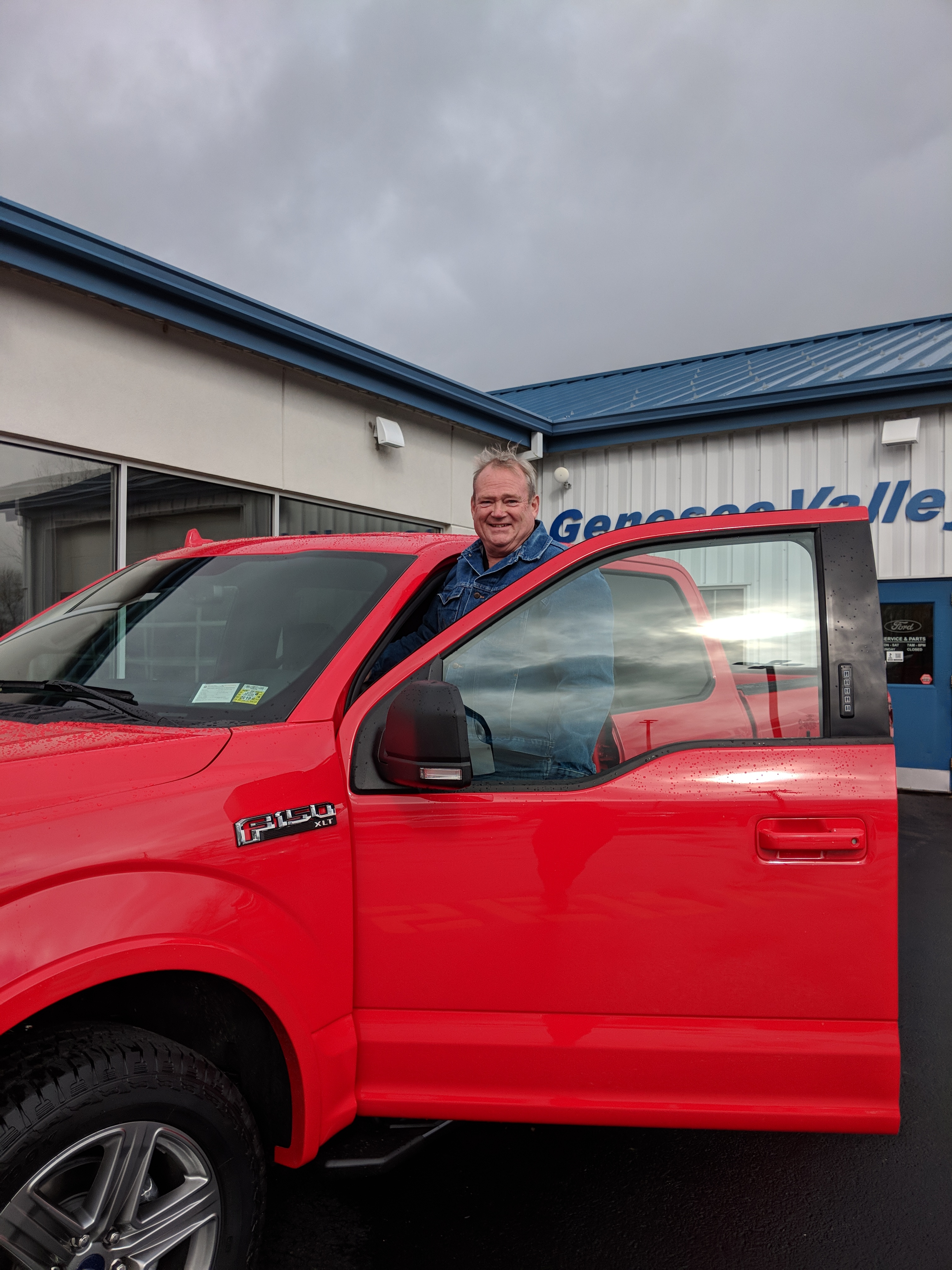 Give them a chance, you won't go anywhere else once you've experienced the "no-nonsense" experience!!
1695 Interstate Drive
Avon, NY 14414
Telephone: 585-226-6000