Wrapping Around The Christmas Tree Presentation Dec 20, 21 and 22!
published on Wednesday, November 20th, 2019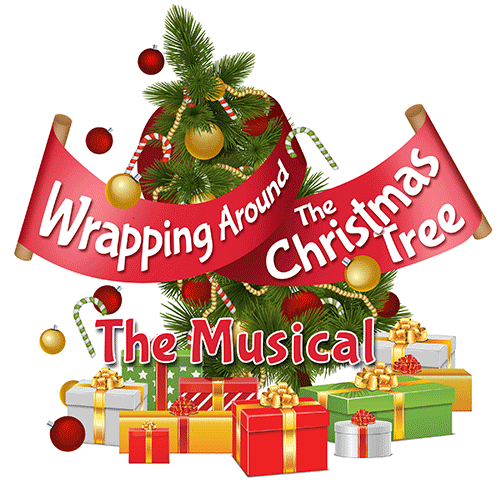 Performances:
Friday, December 20 at 7:30PM,
Saturday, December 21 at 2PM and 7:30PM,
Sunday, December 22 at 2PM
The Lyric Theatre * Main Stage * 440 East Ave. Rochester NY
Click Here For More Information!!