You'll Find It At ReHouse Architectural Salvage!
published on Friday, January 12th, 2018
Old house, new house, cabin, cottage...it doesn't matter what type of home you have ReHouse has something for you! ReHouse Architectural Salvage located at 469 W. Ridge Road in Rochester features 16,000 square feet of used building materials... and MORE. You simply can't imagine the inventory without having seen it in person! Whatever it is you need, and whatever style you need, there is a very good chance they have it, from doorknobs to molding to lighting to furnishings and so much more.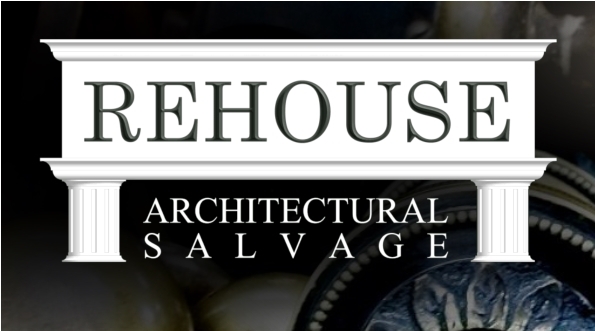 ReHouse Architectural Salvage acquires items from homes and businesses that are going to be torn down or remodeled. All those wonderful pieces, that are simply not available in your big box stores, are just waiting for you to come browse through at ReHouse. They acquire new items daily so be sure to visit their website and like their Facebook page to stay up to date on their inventory. They also offer classes for those interested in making their own 'treasure' or making a beautiful hand crafted gift for a special person in their life.
ReHouse Architectural Salvage 469 W Ridge Road Rochester, NY 14615 585-288-3080