Convert Your Unused Bath To a KOHLER® Shower From Wonder Showers & Baths
Thursday, January 12th, 2023

Having your unused bathtub converted to a KOHLER® shower is a smart move for homeowners looking to improve the flow and functionality of their bathroom.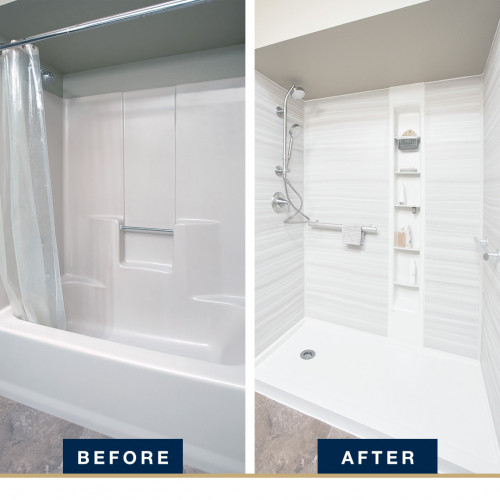 Wonder Showers & Baths offers an extensive array of KOHLER® tub to shower installation options, allowing you to create your dream bath affordably in about a day.
What are you waiting for? 585-775-1111
To learn more about Wonder Showers & Baths CLICK HERE.