Have a Walk-In Bath Installed in Your Home - Wonder Showers & Baths!
Wednesday, February 22nd, 2023
When stepping in and out of the bath becomes more of an effort than an enticement, it's time to discover the KOHLER® line of innovative Walk-in baths. With the industry's lowest 3" step-in and a full spectrum of accessories, KOHLER® makes it easy to fall in love with your bath again. - Wonder Showers & Baths
So how do you go about getting a walk-in bath installed in your home? Step One - CONTACT WONDER SHOWERS & BATHS!


Click Here to watch a video featuring all the great aspects of the Walk-in Bath.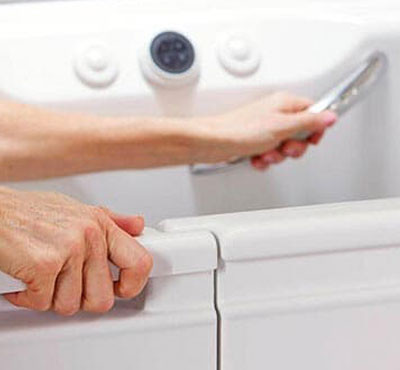 When it's time, Wonder Showers & Baths can make life much easier for you. All you have to do is call.
WONDER SHOWERS & BATHS CONTACT INFORMATION:
wonderbathrooms.com
585-775-1111