Have You Been To Hadlock's Ace Hardware? Oh You Really Must Go!!!
Tuesday, January 11th, 2022
Hadlock's Ace Hardware is one of the very best places in Western New York! Take a trip to 3400 Monroe Ave. in Pittsford and we promise you won't be disappointed!
Acrylic Sheet
Cutting
Assembly
Auto Key Programming & Cutting
Contractor Center
Delivery
Gift Card
Glass Cutting
Glass Repair
In-Store Lock Servicing
Key Cutting
Lumber and Building Material
Paint Color Matching
Pipe Cutting & Threading
Propane Refill or Exchange
Rental - Carpet Cleaning Equip
Screen Repair
Sharpening - Blades
And that's just some of the services provided! We can't even begin to list the inventory!! But we can show you a preview picture...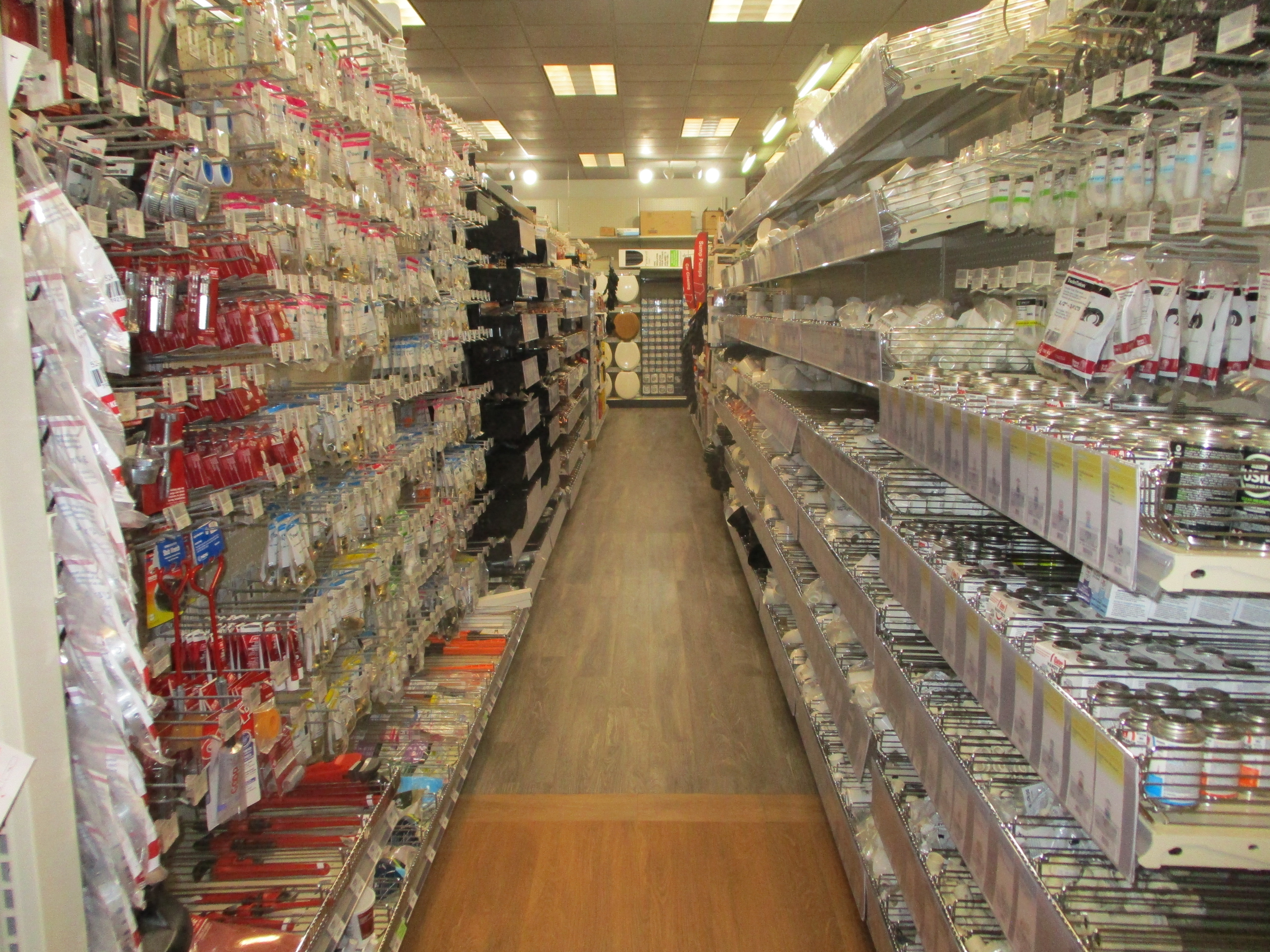 3400 Monroe Ave,
Pittsford, NY 14618
Telephone: 585-248-2333