Jim and Diane Love Knucklehead Craft Brewing!
Wednesday, April 26th, 2017
Knucklehead Craft Brewing recently released a brand new brew...Cold Brew Coffee Stout...and Jim and Diane (and friends) were there to welcome this new brew into the world!!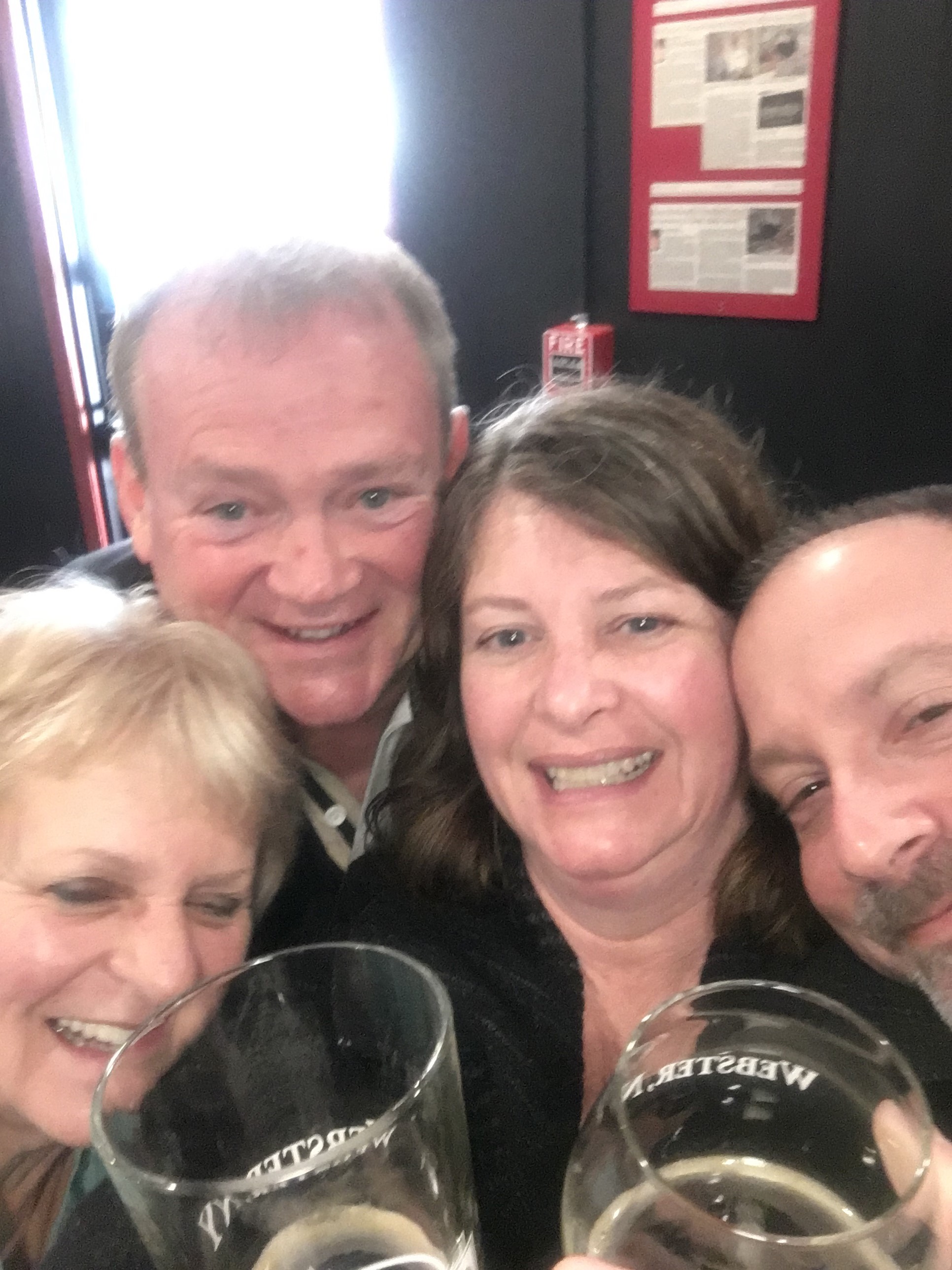 Looks like they had a good time!! Head to Knucklehead Craft Brewing at 426 Ridge Road in Webster, guaranteed a good time!


Monday: CLOSED
Tuesday: CLOSED
Wednesday: 4-10pm
Thursday: 4-10pm
Friday: 3-11pm
Saturday: 3-11pm
Sunday: 2-7pm
Click on any image to enlarge.