JimSalmon.com Welcomes Wonder Windows to Our Family of Recommended Providers!
Tuesday, May 24th, 2022
Wonder Windows, a family-owned and operated window and door company, has been located in Rochester since 1962, and has served thousands of customers over the past five plus decades. You know we wouldn't recommend anyone we wouldn't use ourselves and Wonder Windows is our go-to window company!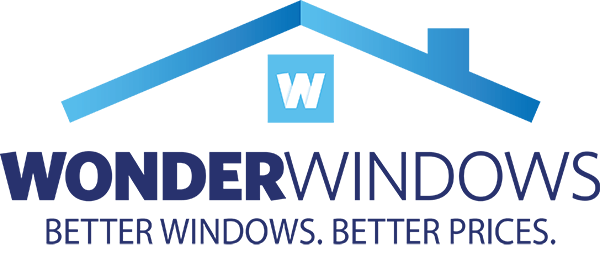 Regardless of whether you're building a new home, restoring an older home or business, or need a reliable source for high-quality, yet affordable doors and windows, you can trust Wonder Windows every time. Every. Time.
We are very happy to have Wonder Windows aboard as one of our most valued companies in Western New York. We all know word of mouth is the best form of advertising, well, here it is, our endorsement...Wonder Windows is The Best!
CLICK HERE TO VISIT THEIR WEBSITE
Wonder Windows 634 South Avenue Rochester NY 14620
585-654-7000