Knucklehead is Celebrating Their 3rd Year Anniversary!
Saturday, December 23rd, 2017
Knucklehead Craft Brewing is Celebrating their 3rd year anniversary!! And you're invited!!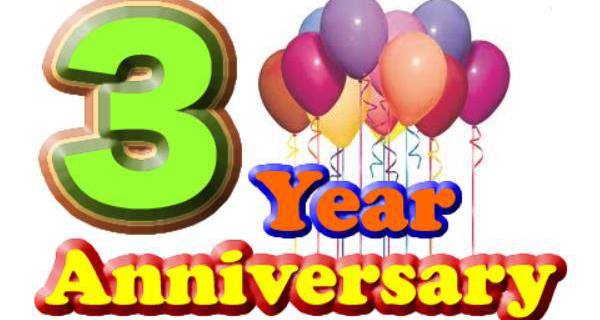 3rd Year Anniversary Party is TODAY December 23rd!!!
On December 23 Knucklehead Craft Brewing will be celebrating Knucklehead's third birthday and in honor of the aging brewery they will be extending their hours until midnight. And what is a party without something special?
One of their most decadent beers will make its annual return to join the party, a Russian Imperial Stout. They will also have house roasted sirloin on fresh kimmelweck rolls topped with horseradish aioli along with select appetizers. Umm, yes please!!!
Live music will be performed by the ever talented Marty Roberts and Donny C. Come on down to drink some beers and spend time with good company. Cheers!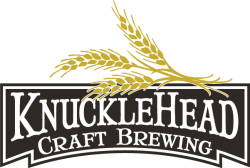 426 Ridge Rd. Webster, NY 14580
585-347-6236