See Clearly With Windows Cleaned by Rochester Window Cleaning!
Friday, October 13th, 2017
When was the last time you had all the windows cleaned at your home? Autumn is a beautiful season but not when you're looking at it through spotty grimy windows! Give Rochester Window Cleaning a call, no job is too big or too small!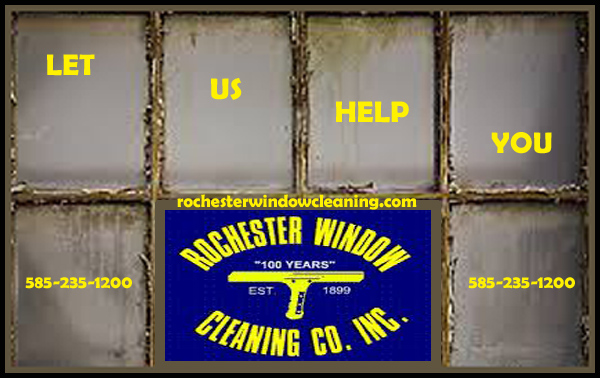 The season of entertaining is coming, there will be enough for you to do without worrying about the windows too! Rochester Window Cleaning is a fully insured company just waiting to get the call to make your life easier! And clearer!
And they're a great group of people with a compassion that is hard to find these days, just look how far above and beyond they went when cleaning the windows at Golisano Children's Hospital.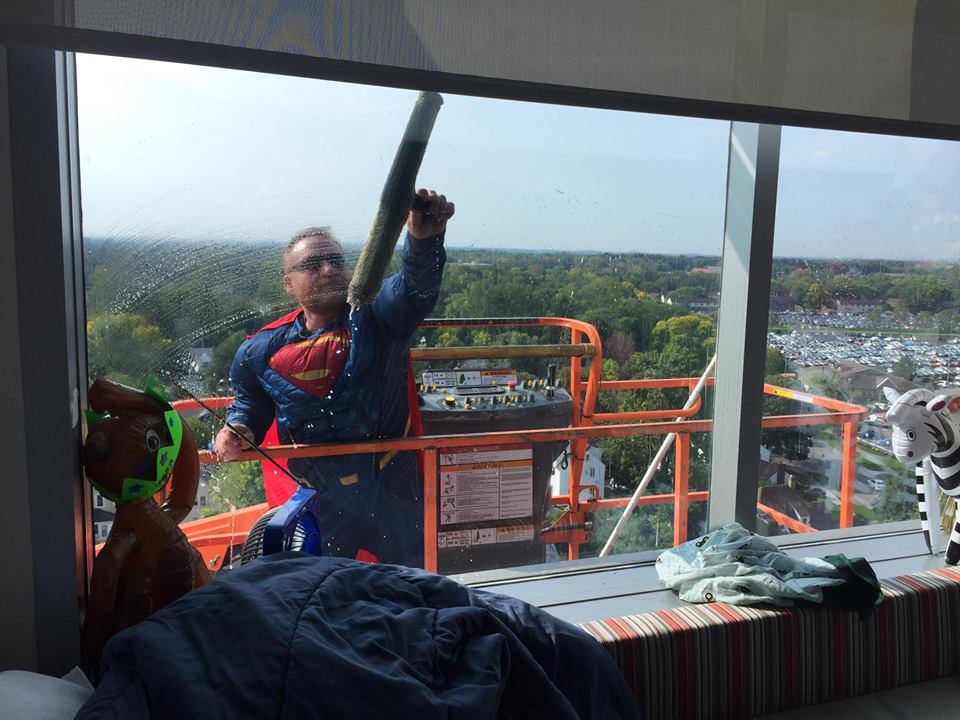 Call: 585-235-1200 now and get on their schedule!