Waters Basement Services - Make Your Basement A Usable Space!
Wednesday, January 19th, 2022
Everyone could use more living space. Most people have that extra space, they just don't know how to turn it into a livable usable space. We're talking about the basement of course.
The word basement too often triggers thoughts of damp, mildew and mold but it doesn't have to be that way. Waters Basement Services can transform your basement space into a dry healthy living space for anything you want it to be. Do you need a playroom for the kids? An office space? A family room to kick back and relax? Whatever you wish your basement could be...it can be!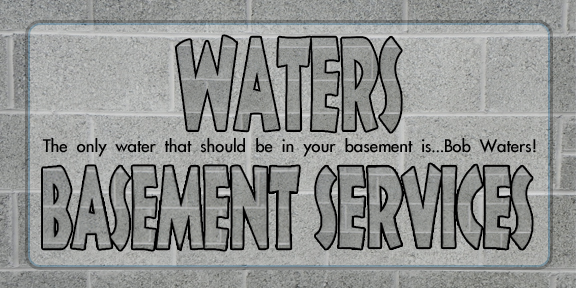 Click Here to learn about Waterproof Basement Wall Panels!
It's the perfect time. Contact Waters Basement Services and get that extra space you need!

Buffalo (716) 474-3898
Rochester (585) 765-3369
[email protected]