Wet Basement? Contact Waters Basement Services!
Tuesday, August 2nd, 2022
We often get calls about wet basements and we always recommend Waters Basement Services! Wet or damp basements are a legitimate cause for concern. First and foremost is, of course, your health, but concerns should include structural damage. It's a real possibility. A wet basement has truly serious consequences and you don't want to let someone "fix" it unless they really know what they're doing. Waters Basement Services really knows what they're doing.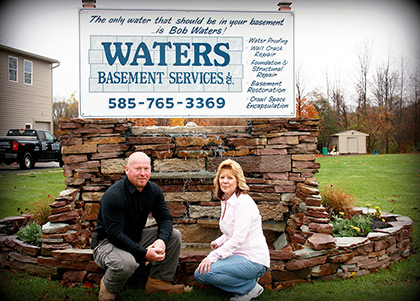 If you have any dampness in your basement visit their website and specifically this page:
CONTACT WATERS BASEMENT SERVICES IF YOU HAVE WATER IN YOUR BASEMENT!


www.watersbasementservices.com
Buffalo (716) 474-3898
Rochester (585) 765-3369
[email protected]