Wonder Showers & Baths - Convert Your Tub To a Gorgeous LuxStone™ Shower!
Tuesday, August 30th, 2022

Get in touch with Wonder Showers & Baths today to explore their full offering of shower and tub installation services, and discover why more Western NY homeowners trust their expertise, selection and unwavering commitment to those they serve.
How beautiful is this?! How beautiful would this look in your home?!!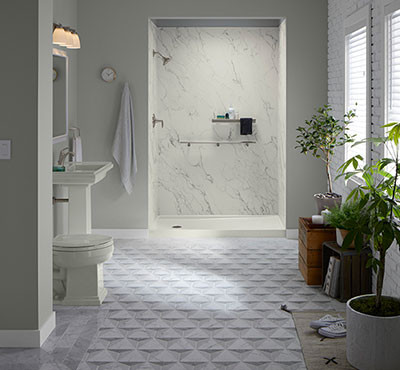 Are you thinking about having your tub converted to a gorgeous LuxStone™ shower? Who isn't?!!
This would be a good place to start Click Here to contact WonderShowers & Baths. Get the ball rolling!

wonderbathrooms.com
333 Metro Park
Suite N103
Rochester NY 14623
585-775-1111